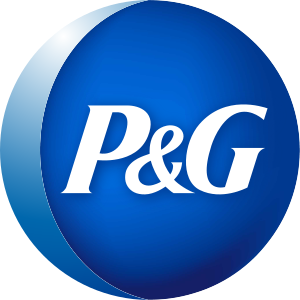 Procter & Gamble [$PG] issued a press release on its first quarter results prior to the market opening. The company raised its full year guidance. The share price jumped by 2.6% from $119.08 to a 52 week high of $122.18.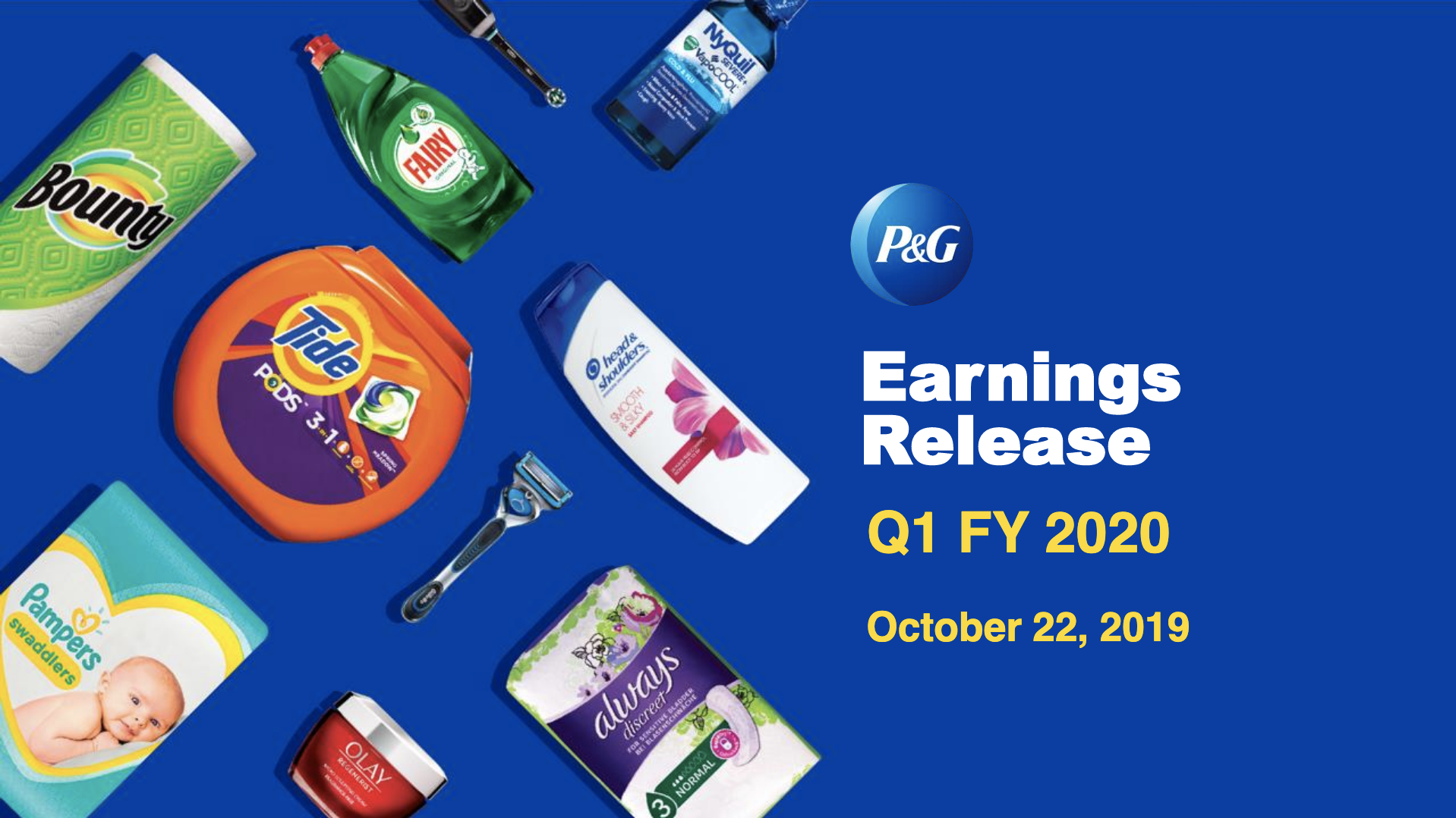 Financials
All segments except grooming displayed positive organic sales growth. The main contributors to top and bottom line growth is the beauty segment along with the fabric & home care segment.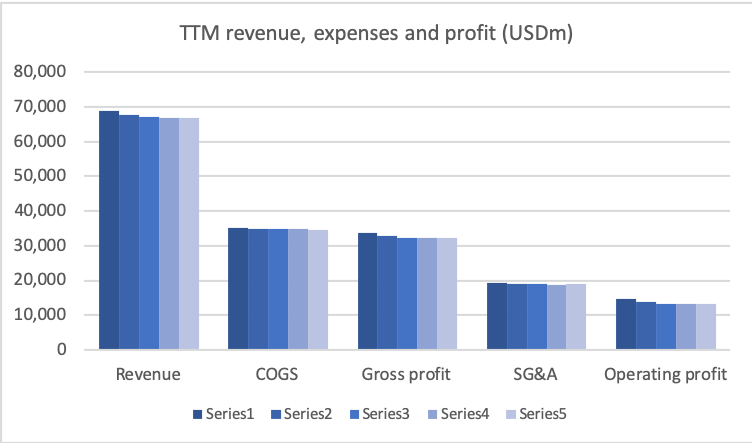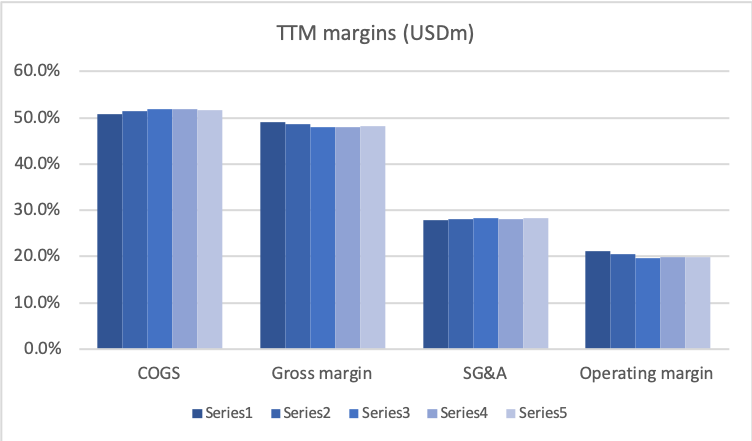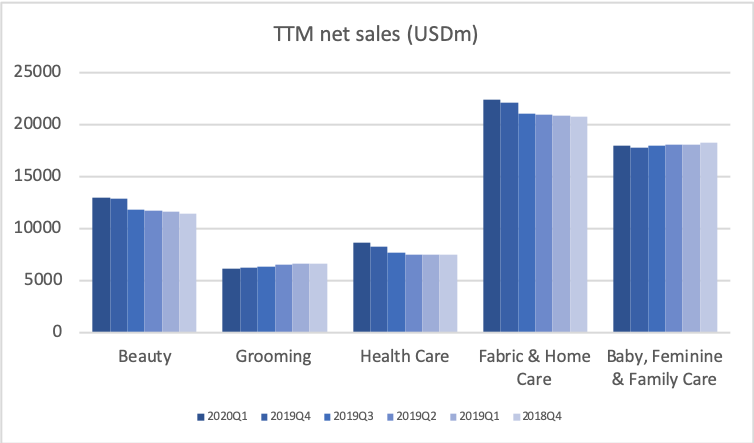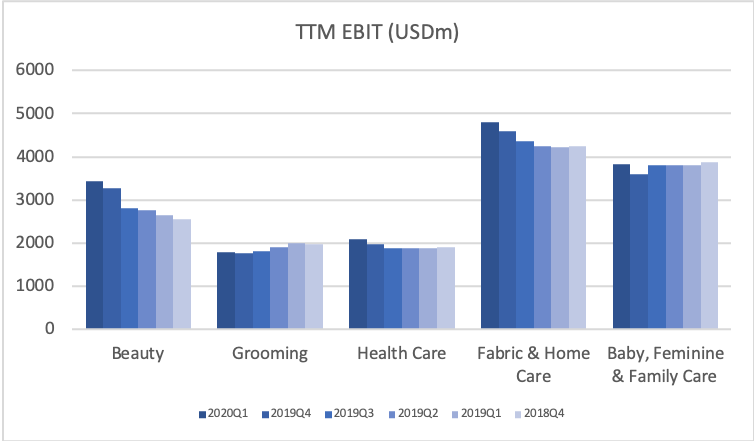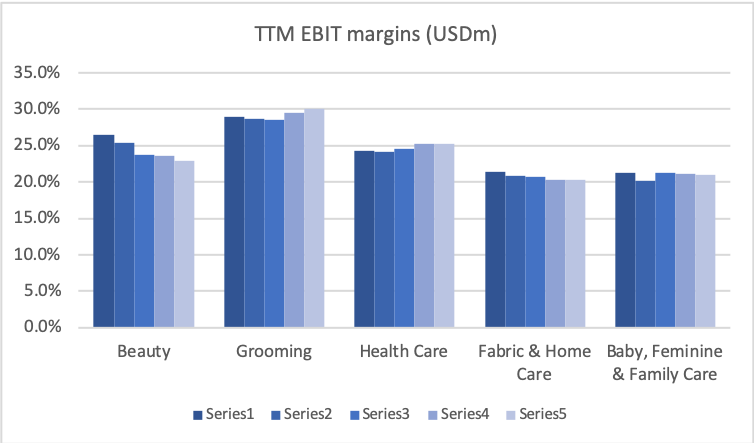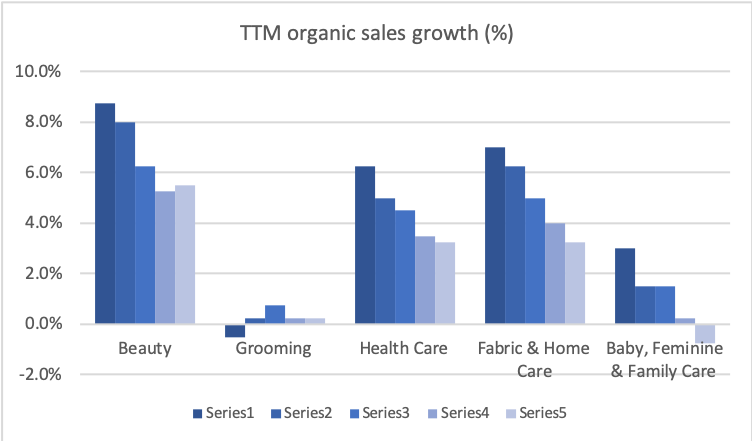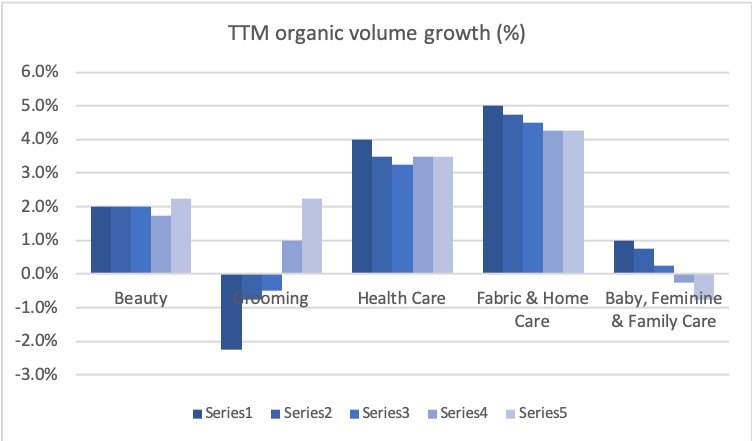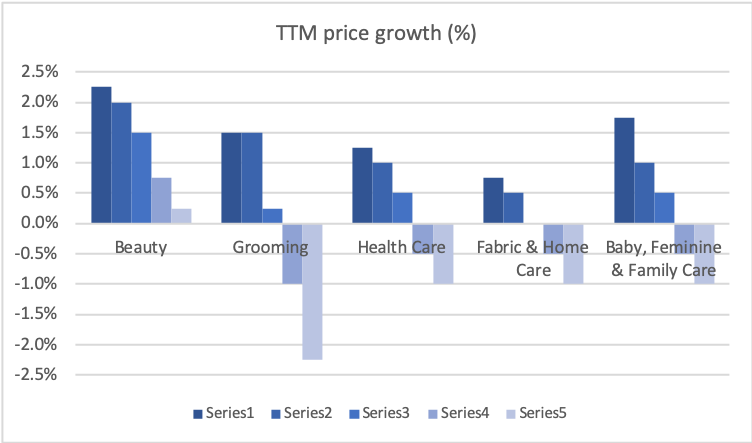 Valuation
P&G has in 12 months gone up by more than 50% through expansion of multiples. As a consequence it is anything but cheap at current levels irrespective of having one of the best operating margins and currently displaying one of the best growth rates in the industry.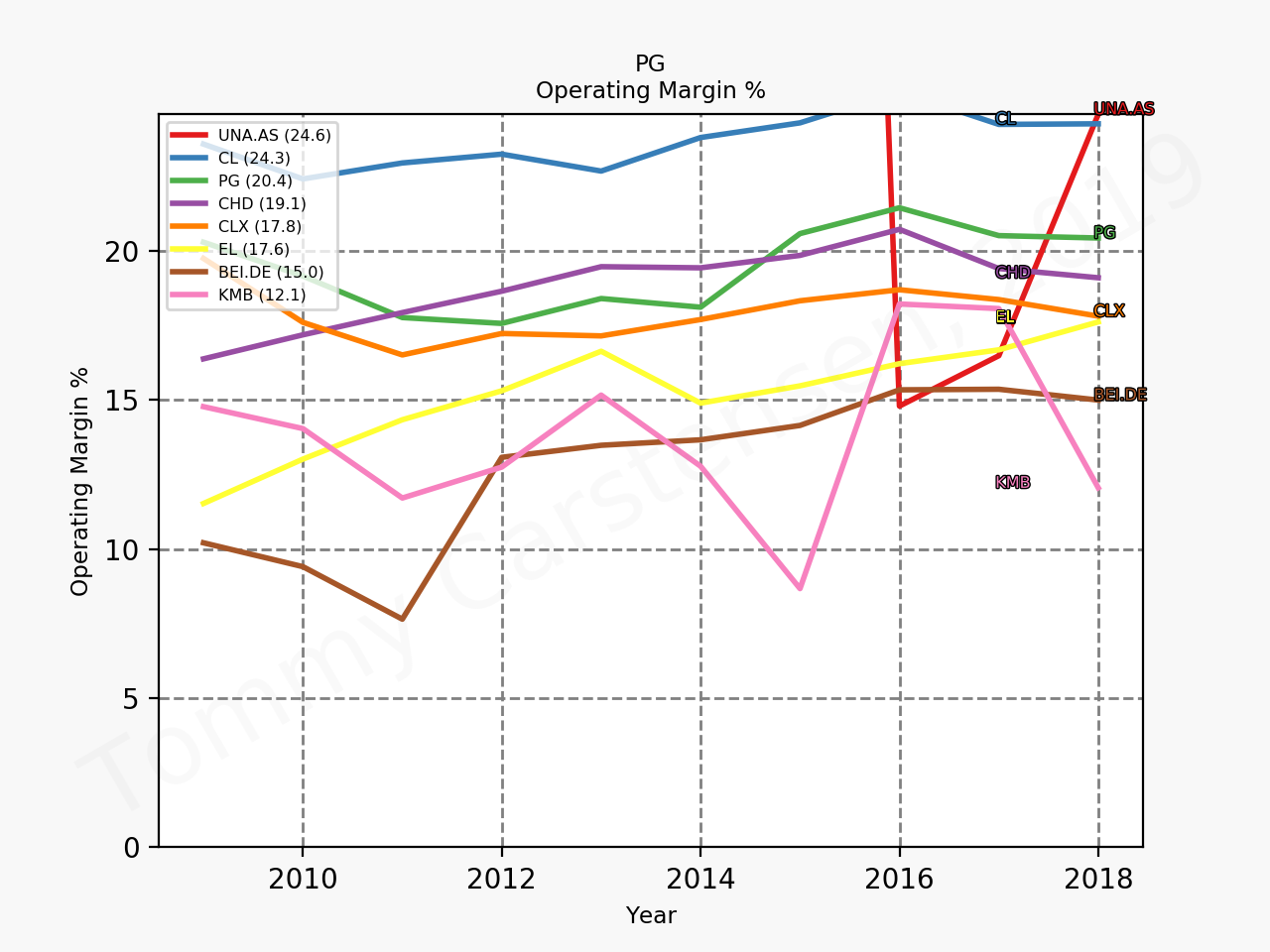 Media coverage
Reuters – P&G raises full-year forecast after beauty, healthcare brands drive profit beat
Bloomberg – P&G Gains After Posting Strong Sales Growth, Raising Outlook