Constellations Brands issued a press release on its quarterly results before markets opened.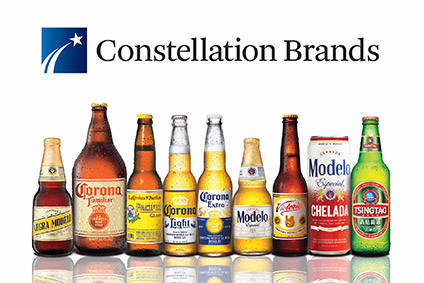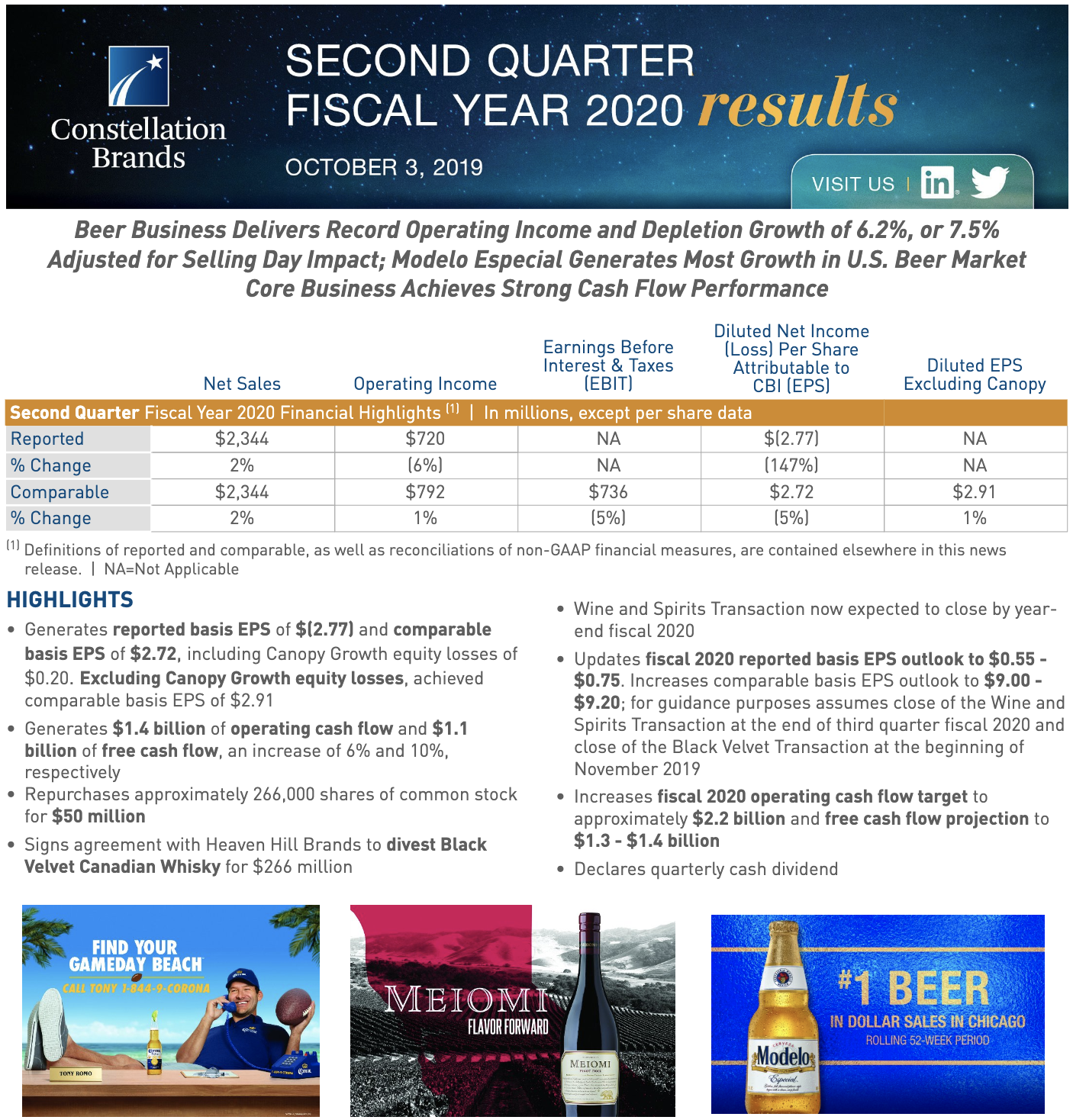 Canopy equity loss
All segments performed well in terms of both shipment volume, revenue and profit.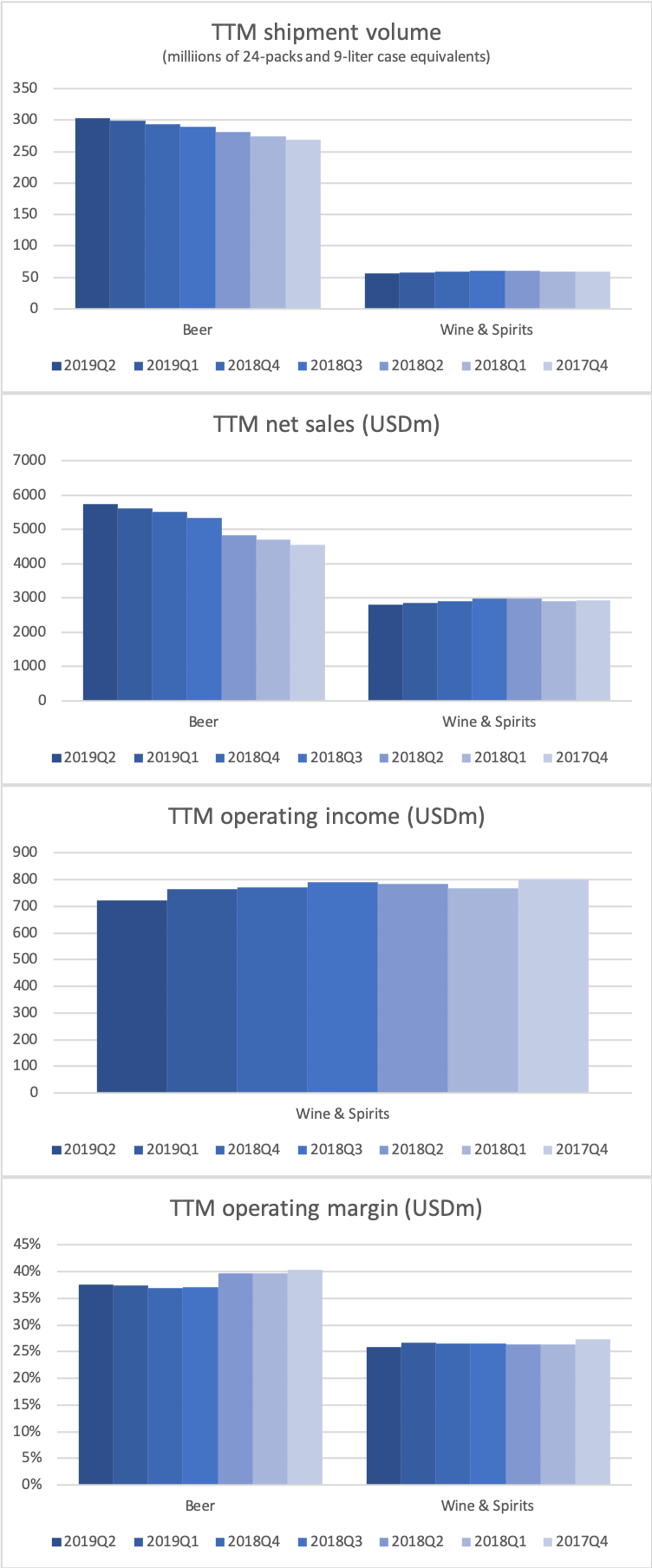 But due to continued Canopy equity losses Constellation Brands yet again reported negative earnings for the quarter. The announcement of a positively revised outlook in terms of operating earnings was overshadowed by this.
Constellation's share of Canopy Growth's equity losses and related activities for second quarter fiscal 2020 totaled a loss of $484.4 million, including the impact from the June 2019 warrant modification, on a reported basis and a loss of $54.7 million on a comparable basis. Constellation has recognized a $757 million unrealized net gain in reported basis results since initial Canopy investment in November 2017; $839 million decrease in the fair value of Canopy investments was recognized for second quarter fiscal 2020.
Valuation
At a forward P/E just above 20 it is not particularly attractively priced. Like distillers Brown Forman [BF-B] and Diageo [DEO] it is somewhat overpriced. An alternative investment could be AB InBev [BUD], which is somewhat more attractively valued compared to smaller brewery rivals Heineken [HEAIS.AS], Carlsberg [CARL-B.CO], Molson Coors [TAP], The Boston Beer Company [SAM] and Constellation Brands. AB InBev just like Constellation Brands have better operating margins than most competitors.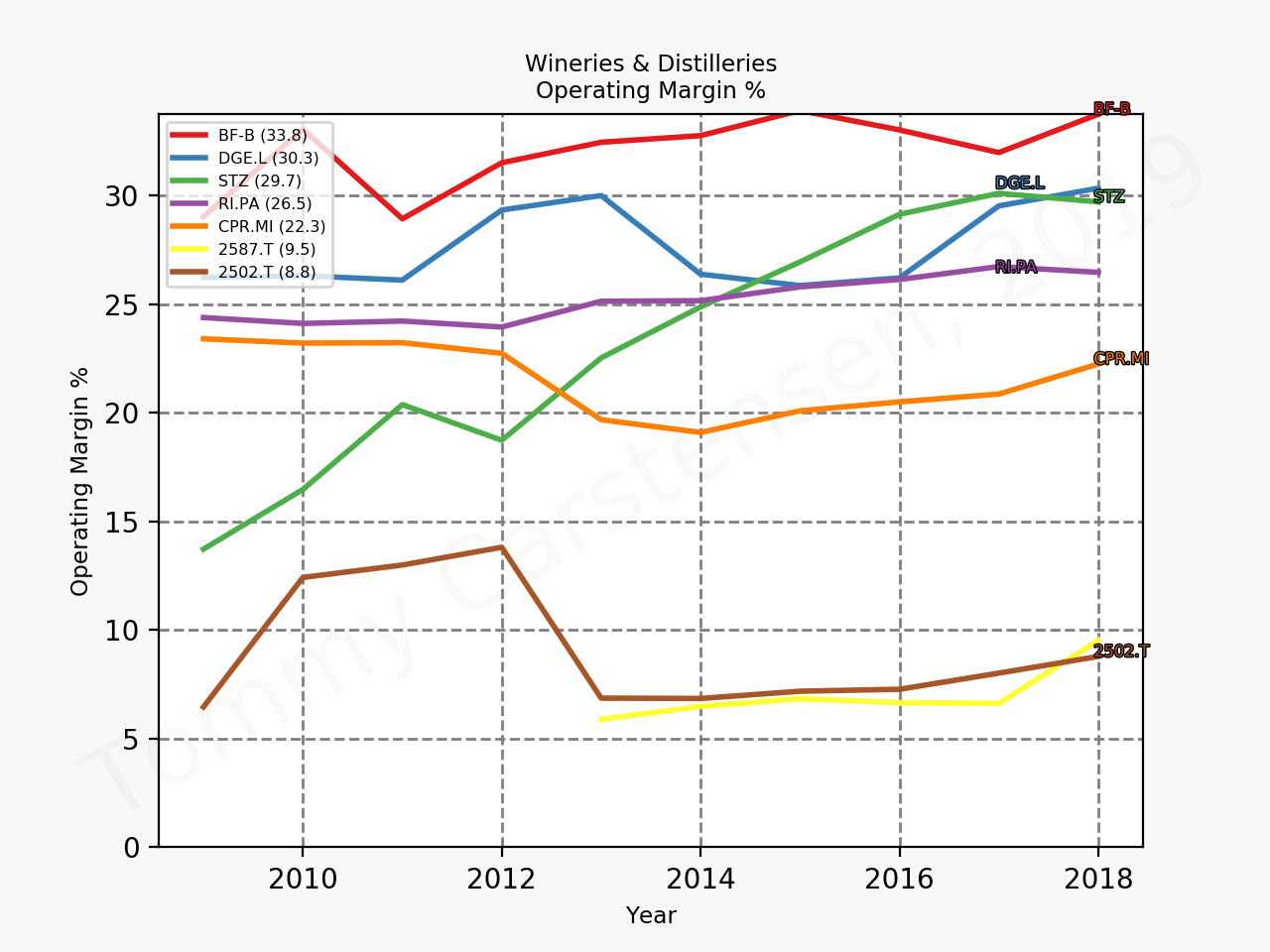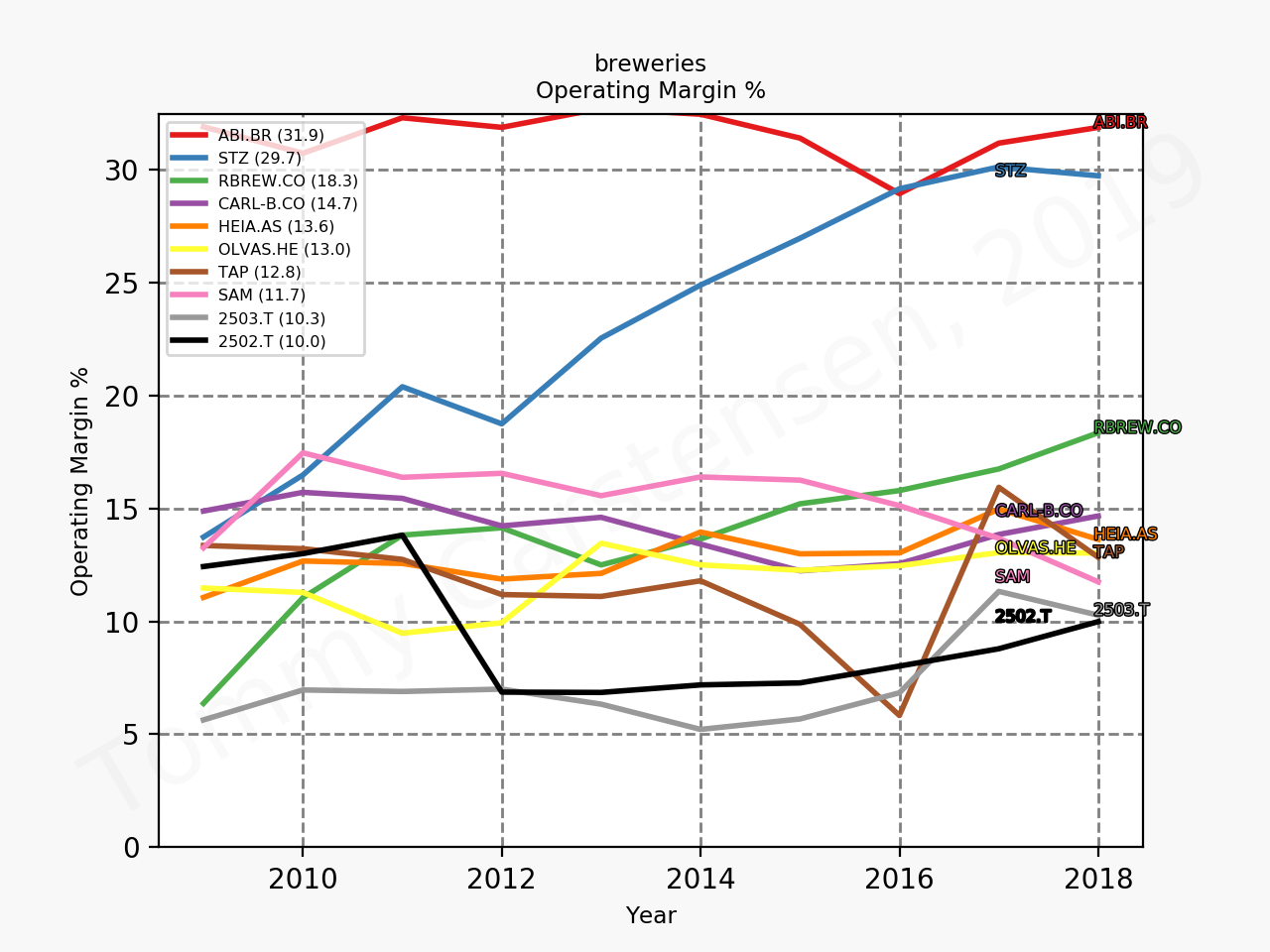 References
Reuters – Corona maker Constellation hit by pot investment loss; shares drop