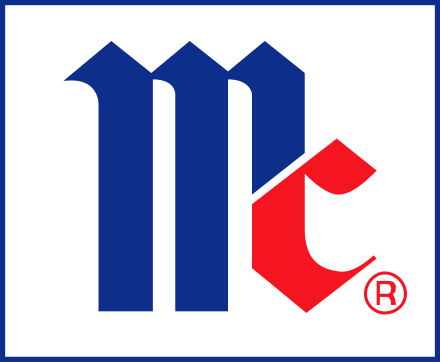 McCormick [MKC] has issued a press release on its third quarter earnings. The company increased its full year earnings per share outlook. Strong growth was shown in volume/mix and net sales despite currency headwinds and weaknesses in the flavor solutions segment and the EMEA consumer segments. The headlines of the quarter were as follows.
McCormick Reports Strong Third Quarter Performance And Increases Full Year Earnings Per Share Outlook
Earnings per share was $1.43 in the third quarter as compared to $1.30 in the year-ago period. Adjusted earnings per share rose 14% to $1.46 from $1.28 in the year-ago period.
Operating income was $254 million in the third quarter compared to $230 million in the year-ago period. Adjusted operating income was $261 million, a 9% increase from $239 million in the third quarter of 2018, and a 10% increase in constant currency.
Sales rose 1% in the third quarter from the year-ago period with gross margin expansion of 100 basis points. In constant currency, the company grew sales 2%.
For fiscal year 2019, McCormick continues to expect strong growth and based on its year-to-date performance raised its earnings per share outlook.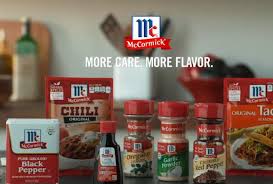 Growth
The consumer segment fueled growth, whereas the flavor solutions segments was a small drag on growth.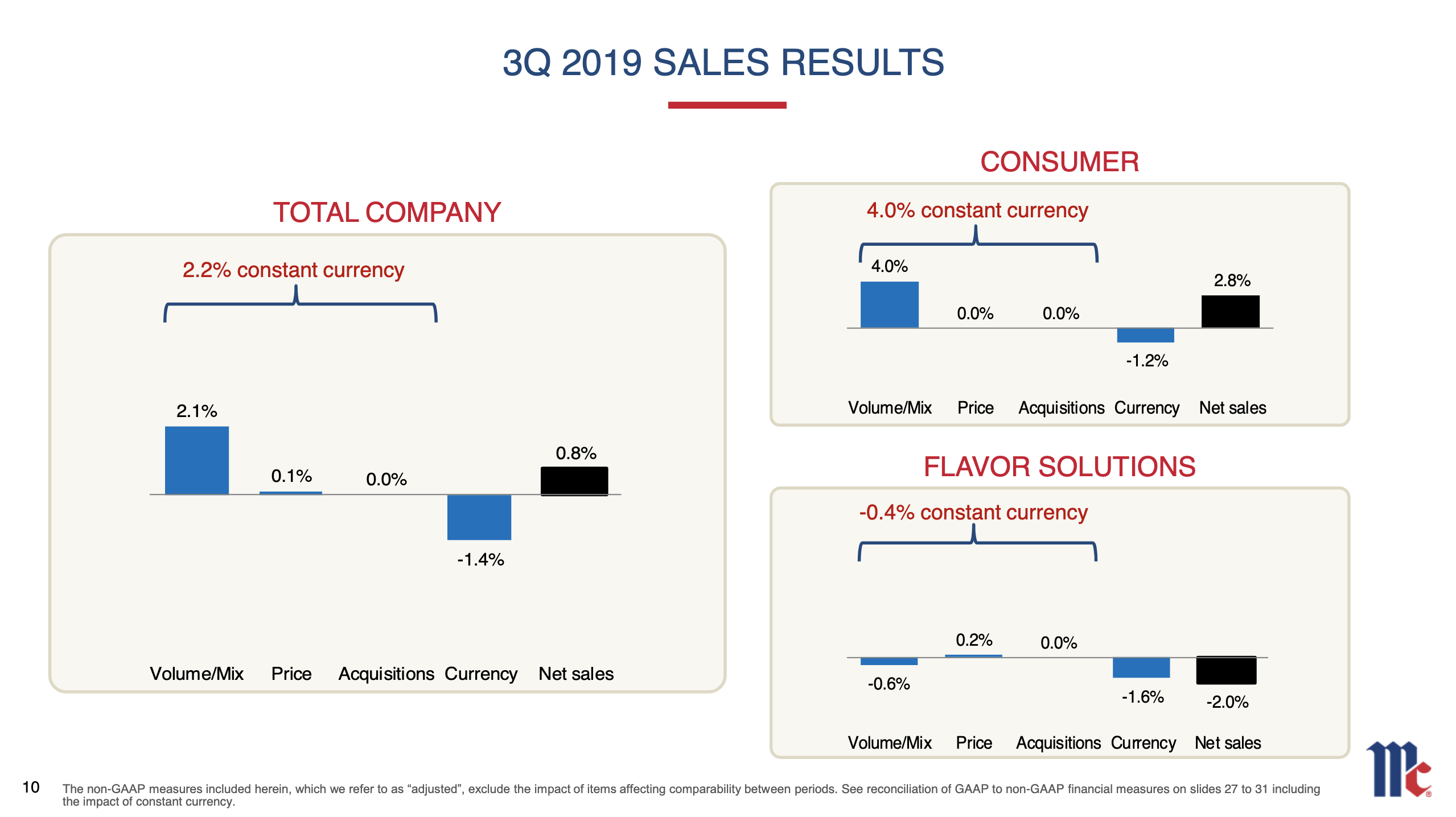 Growth in the EMEA segment was tempered by extreme high temperatures in Europe.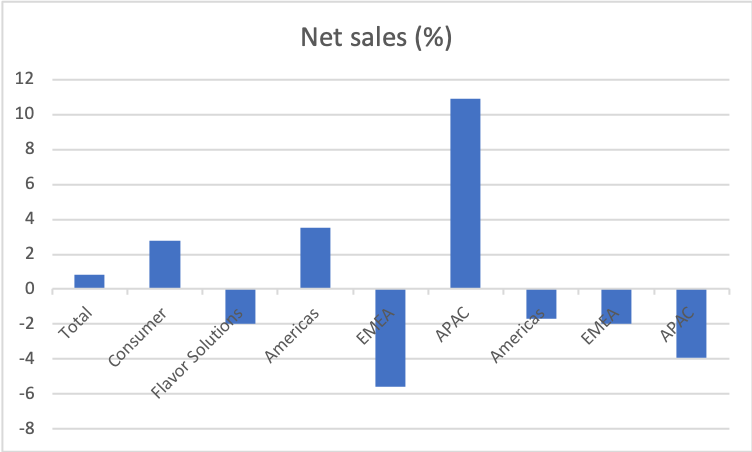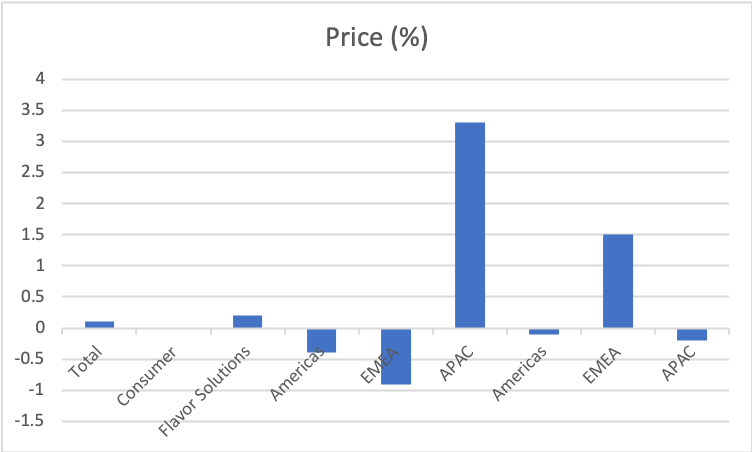 Operating margin
The operating margin expanded to 19.1% and 17.8% on a TTM basis, which is very high compared to industry peers. The improved operating margin also follows the divestiture of low margin businesses.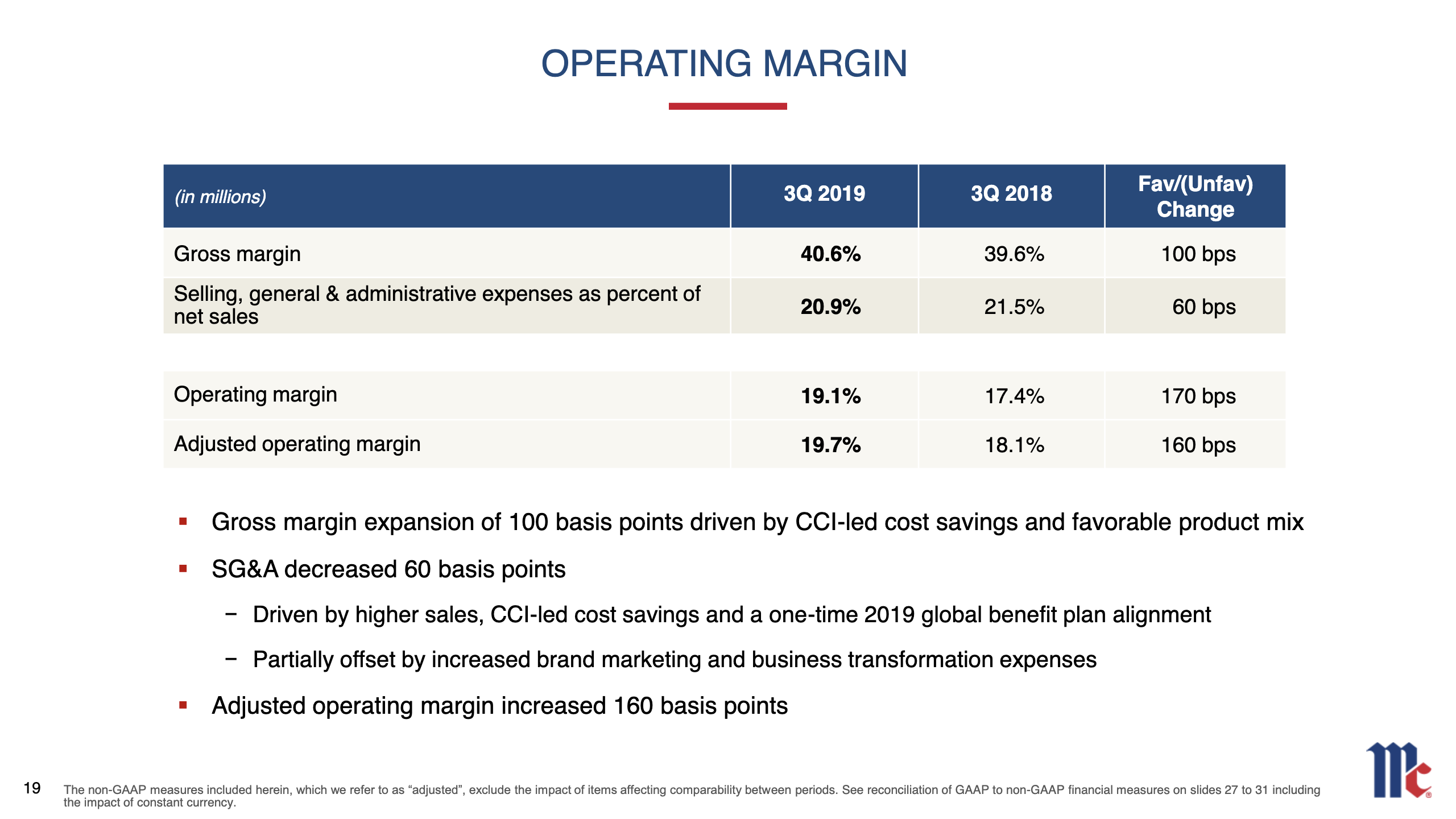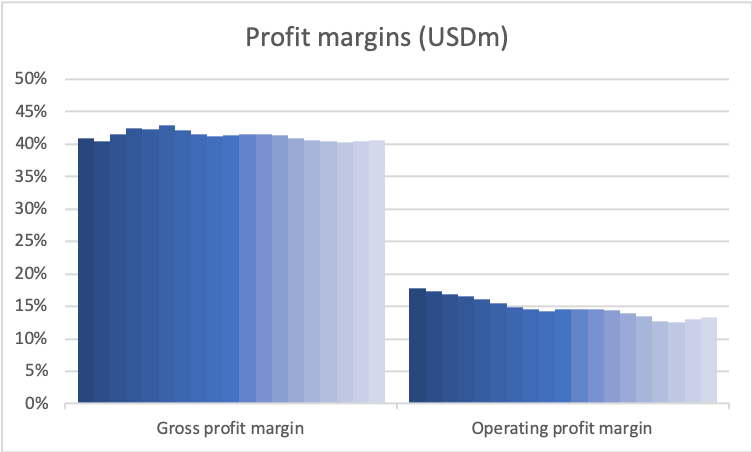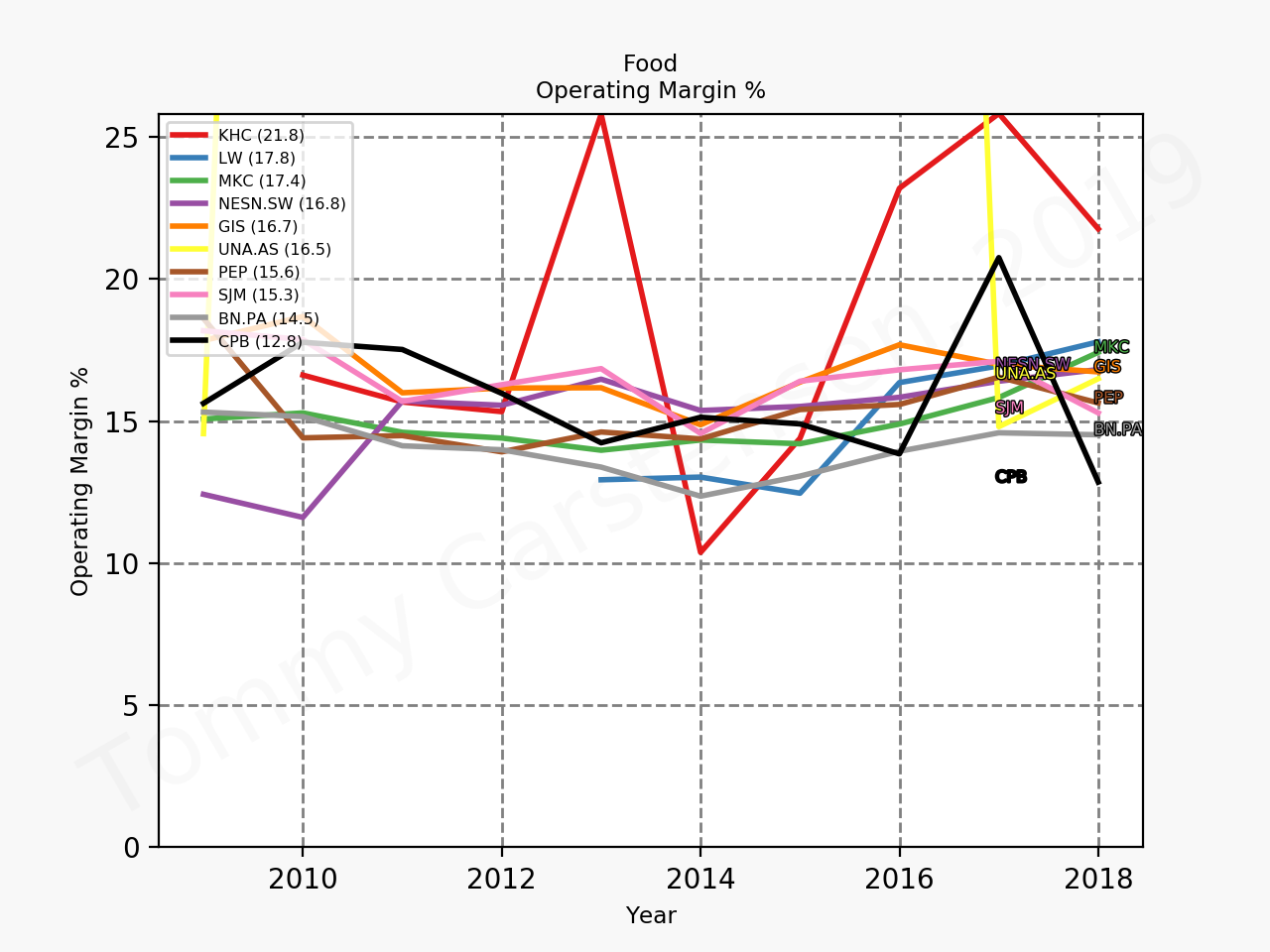 Revised financial outlook
The slide below summarises the revised financial outlook. This revised outlook comes at the back of earnings from other S&P500 companies that almost entirely involved lowered estimates.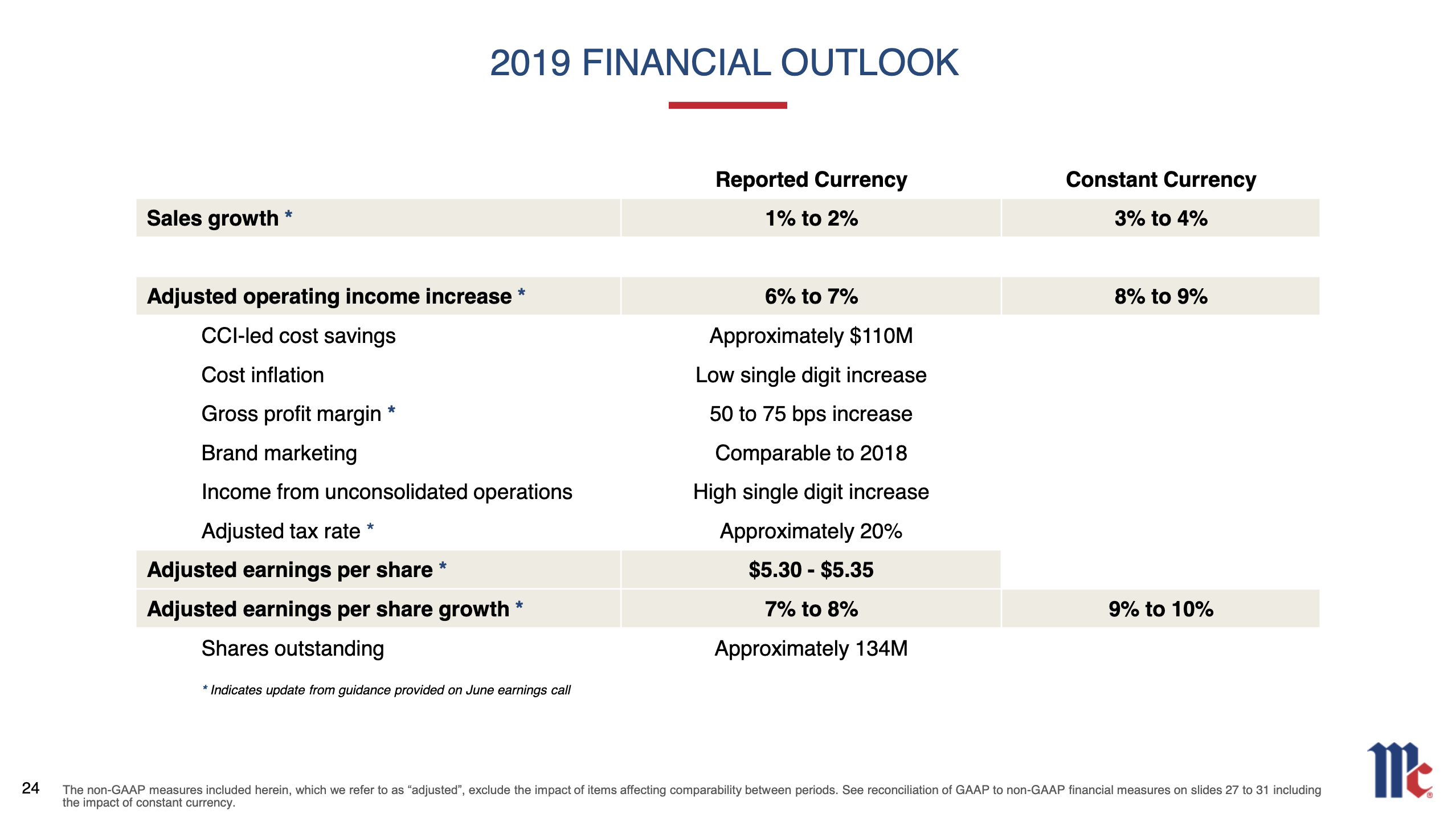 Expanded multiples
Given the revised financial outlook and the improved margins the acquisition of RB Foods comes across as a master stroke. But McCormick remains very richly valued compared to other businesses in the sector. Kraft Heinz [KHC] might be the better choice at a forward P/E of 10.7 compared to a forward P/E of 27.6 for McCormick.