Mylan presented on Viatris at the 38th Annual J.P. Morgan Healthcare Conference. Below are selected slides from the presentations of Mylan and Teva at the conference and figures comparing the existing business entities prior to the merger with Upjohn.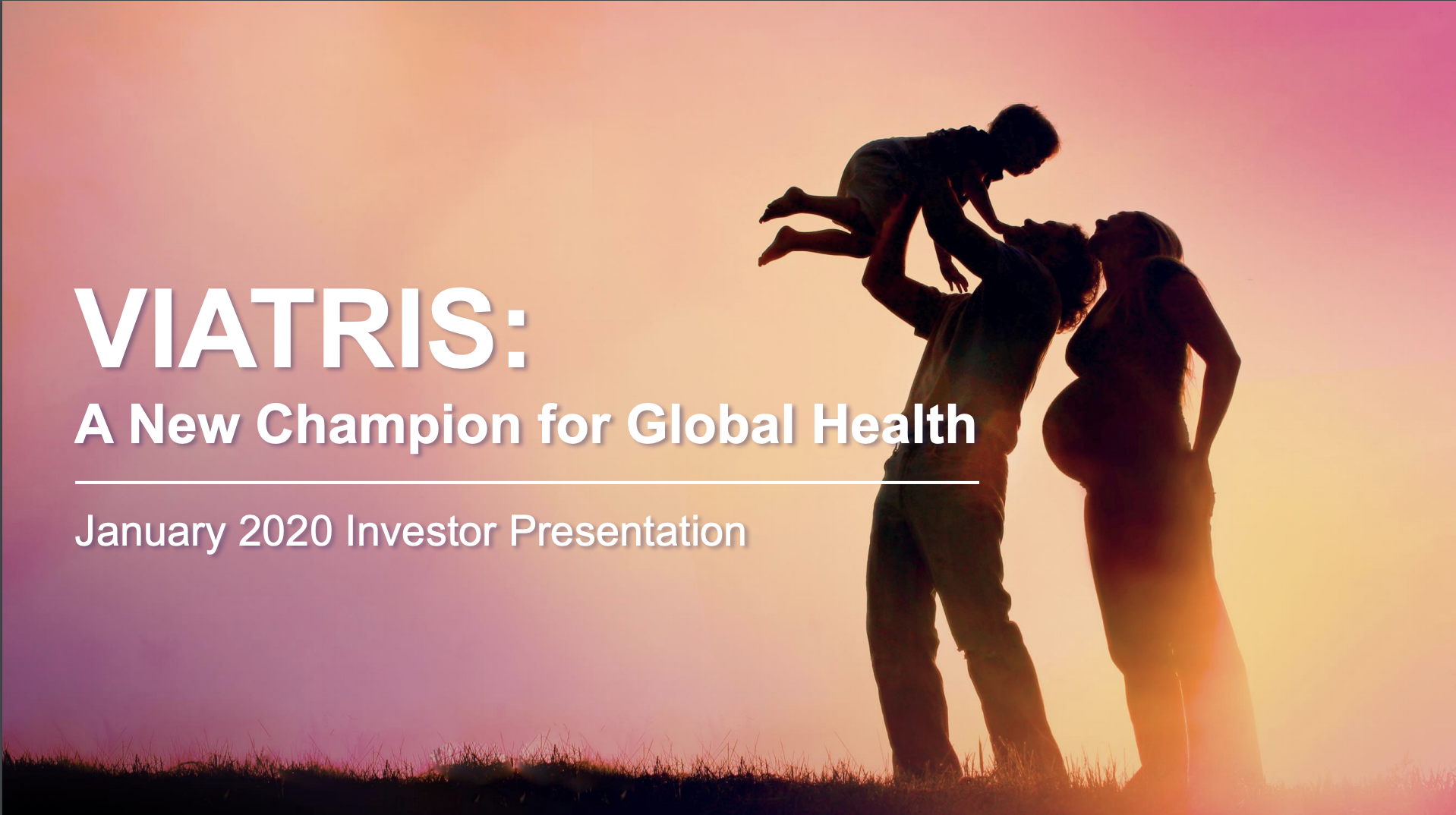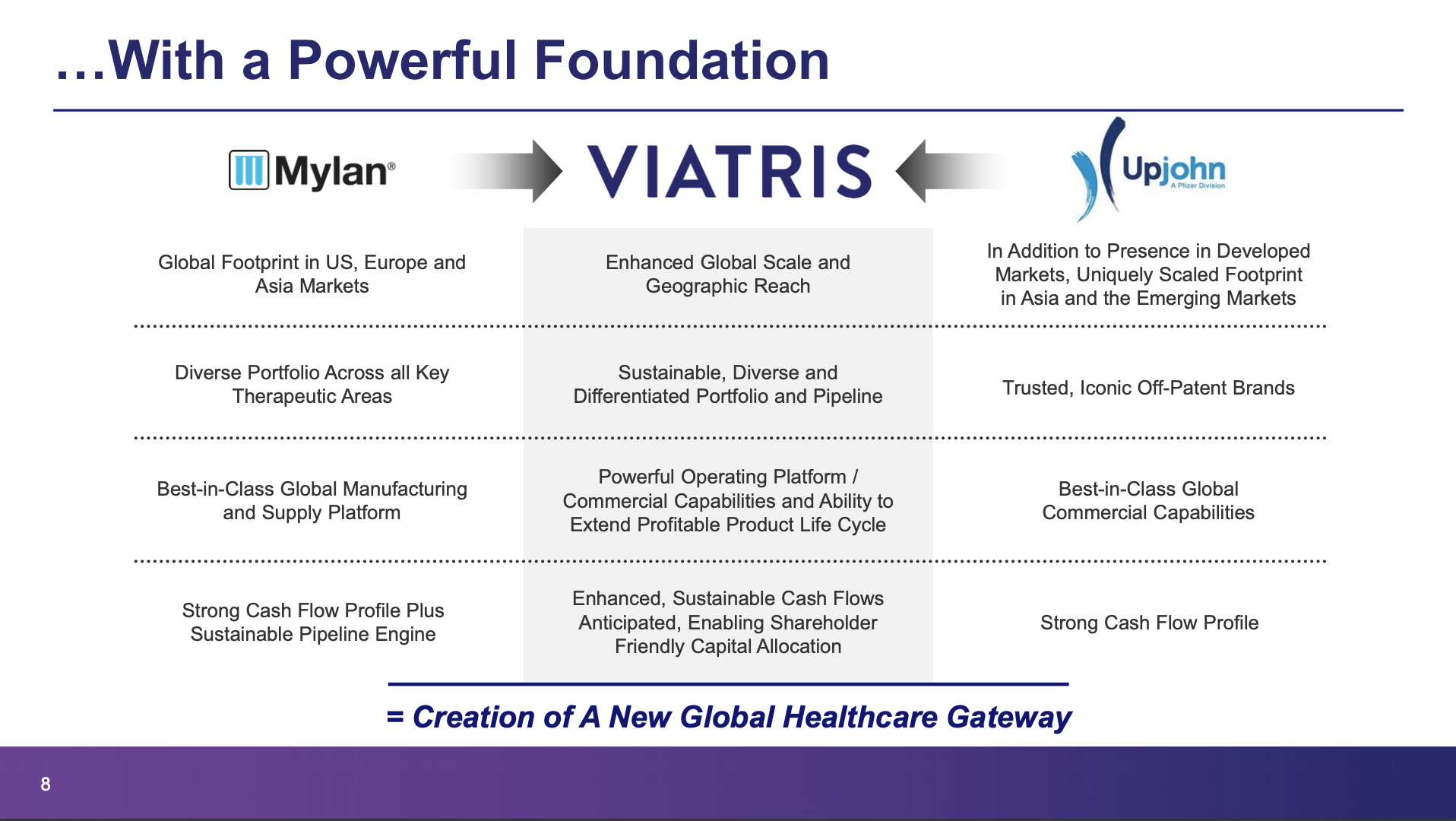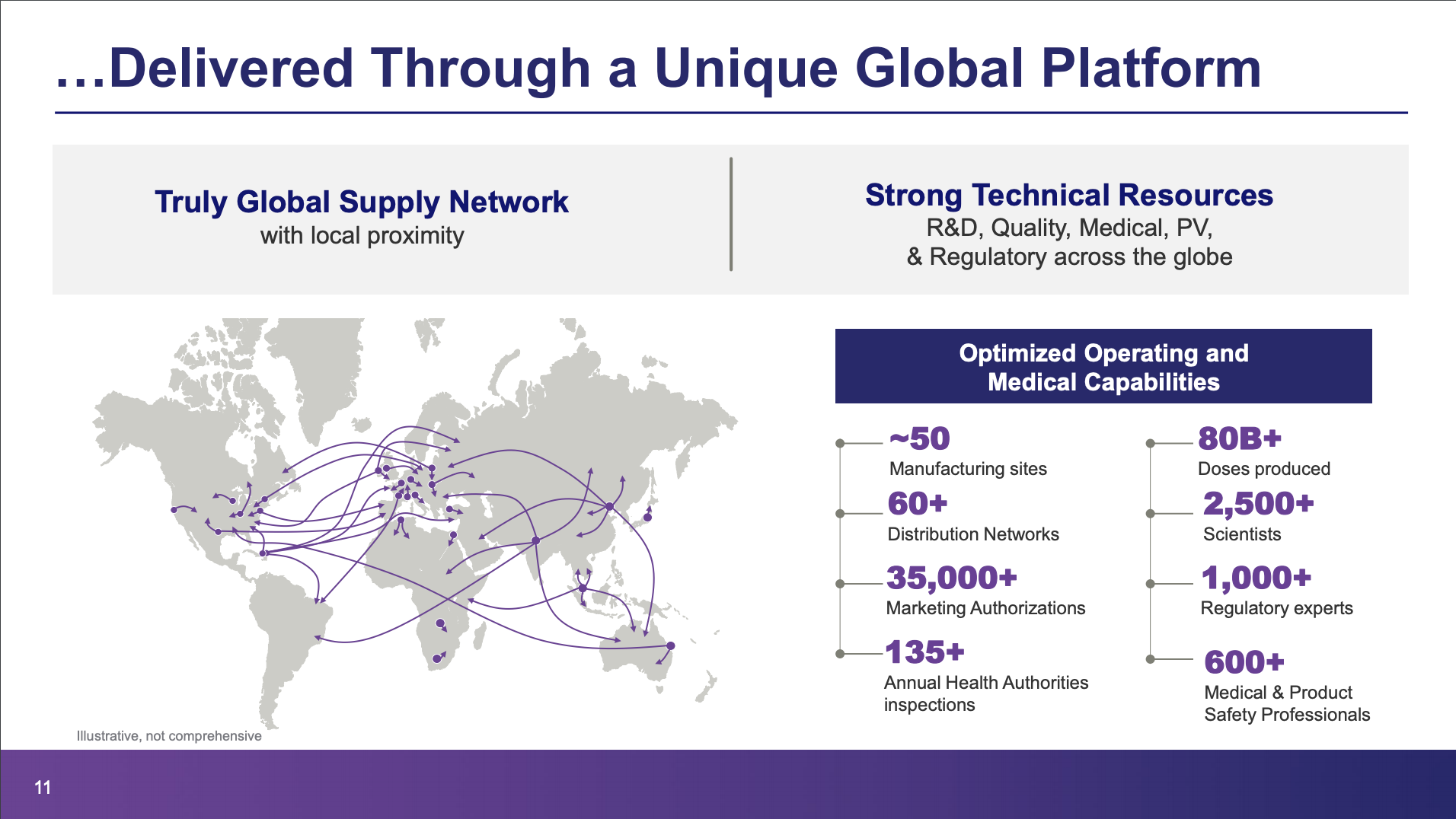 Teva has closed many manufacturing sites, but still have more than Viatris; ~60 and ~50 respectively.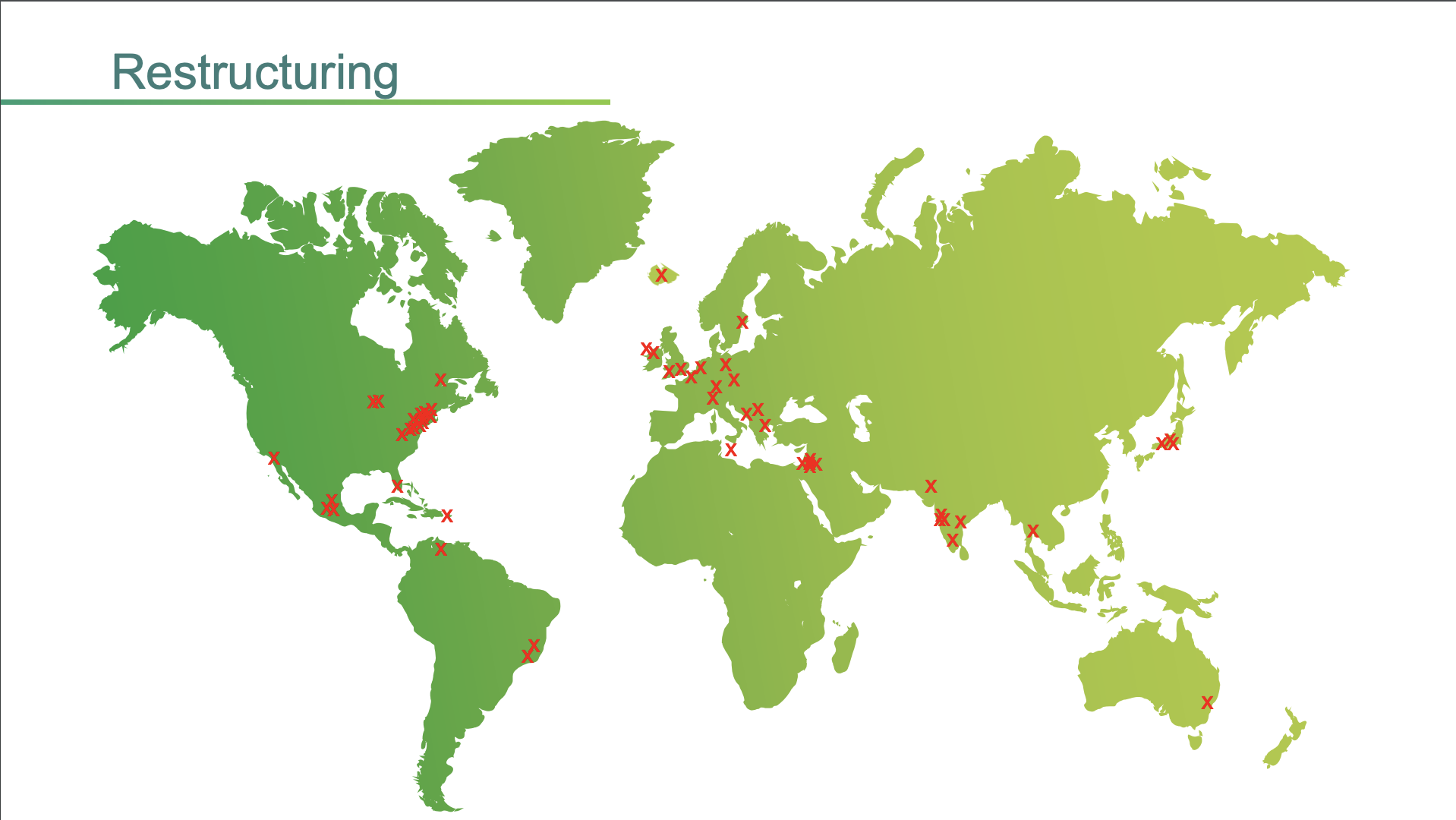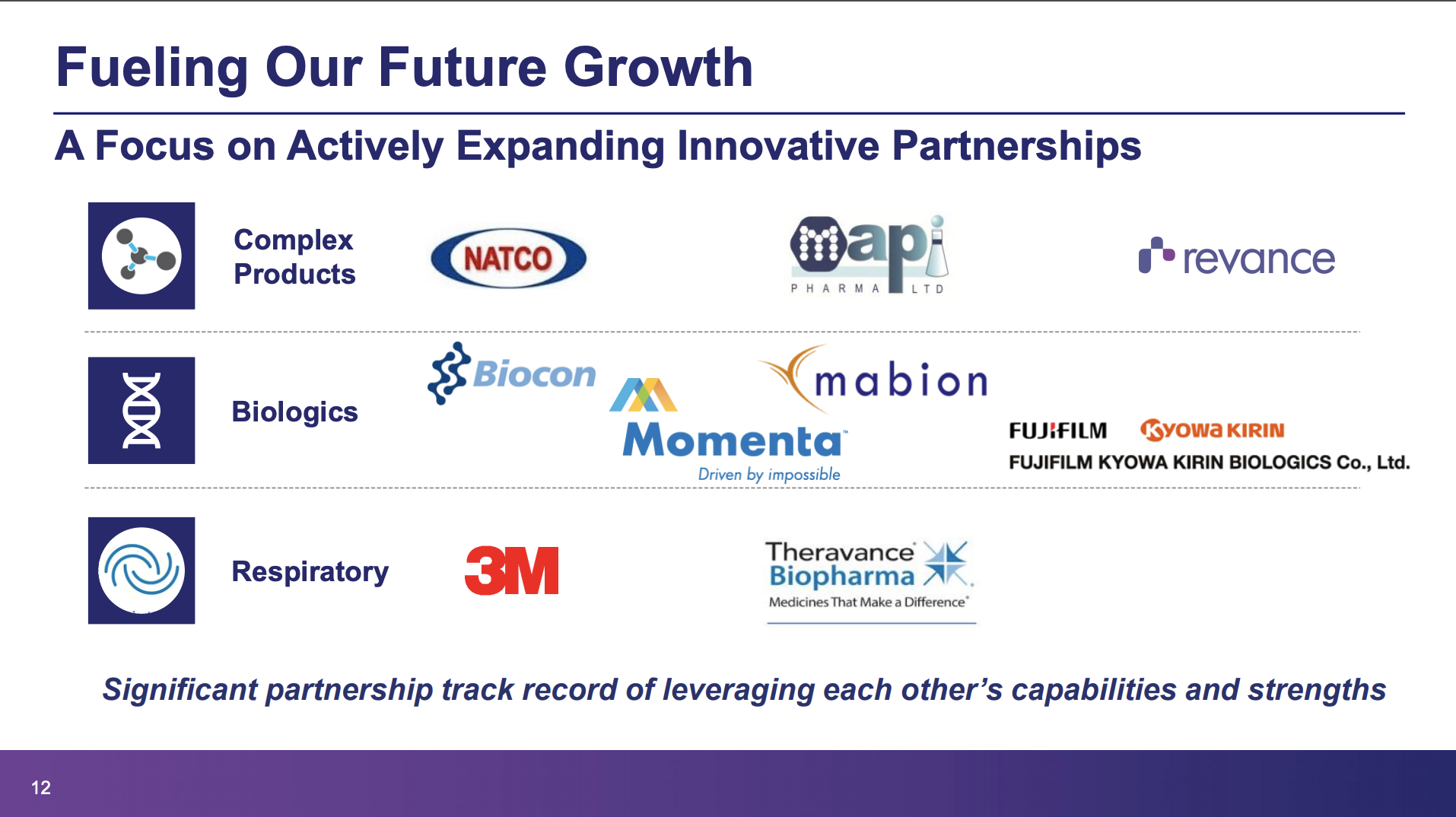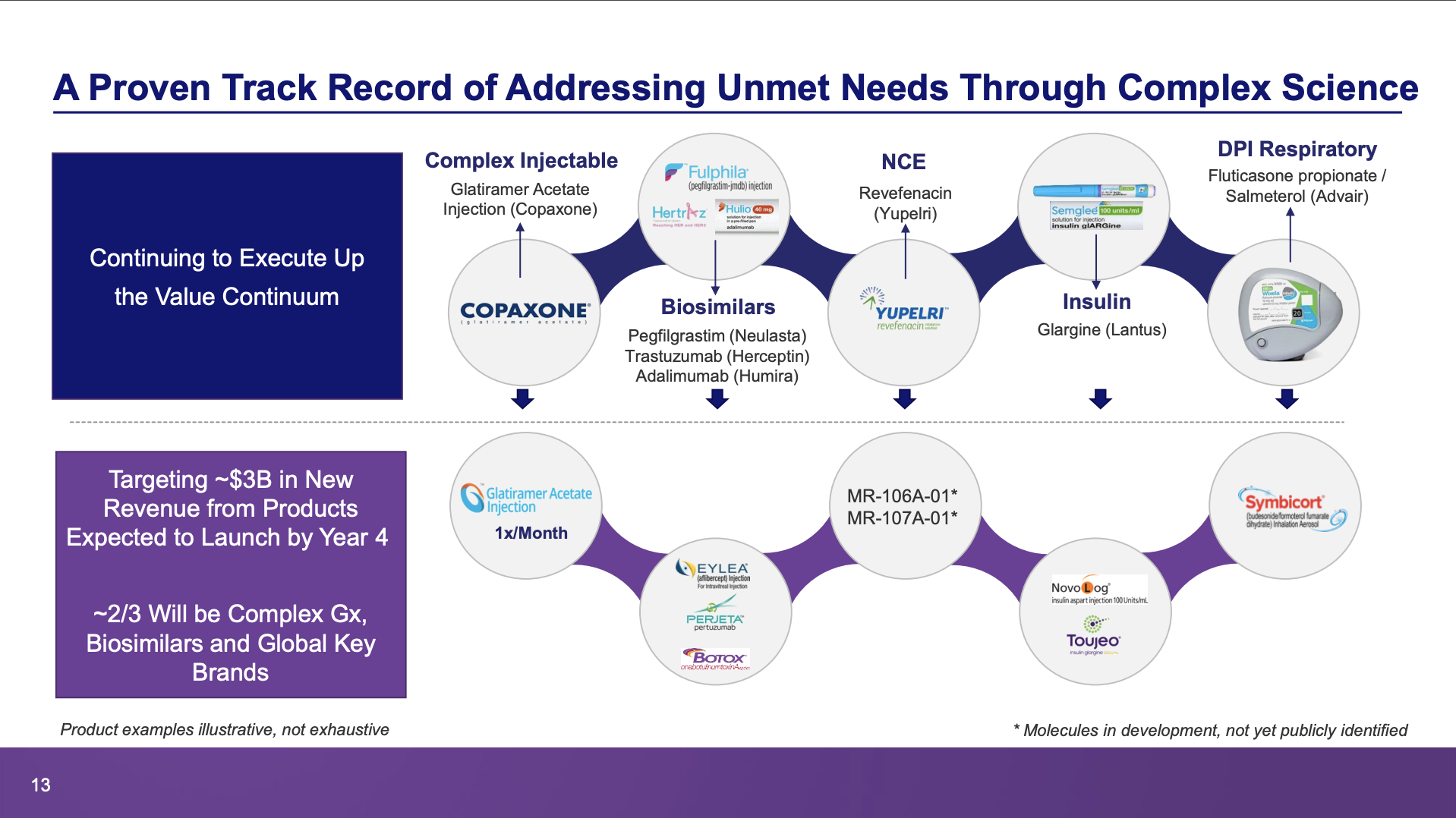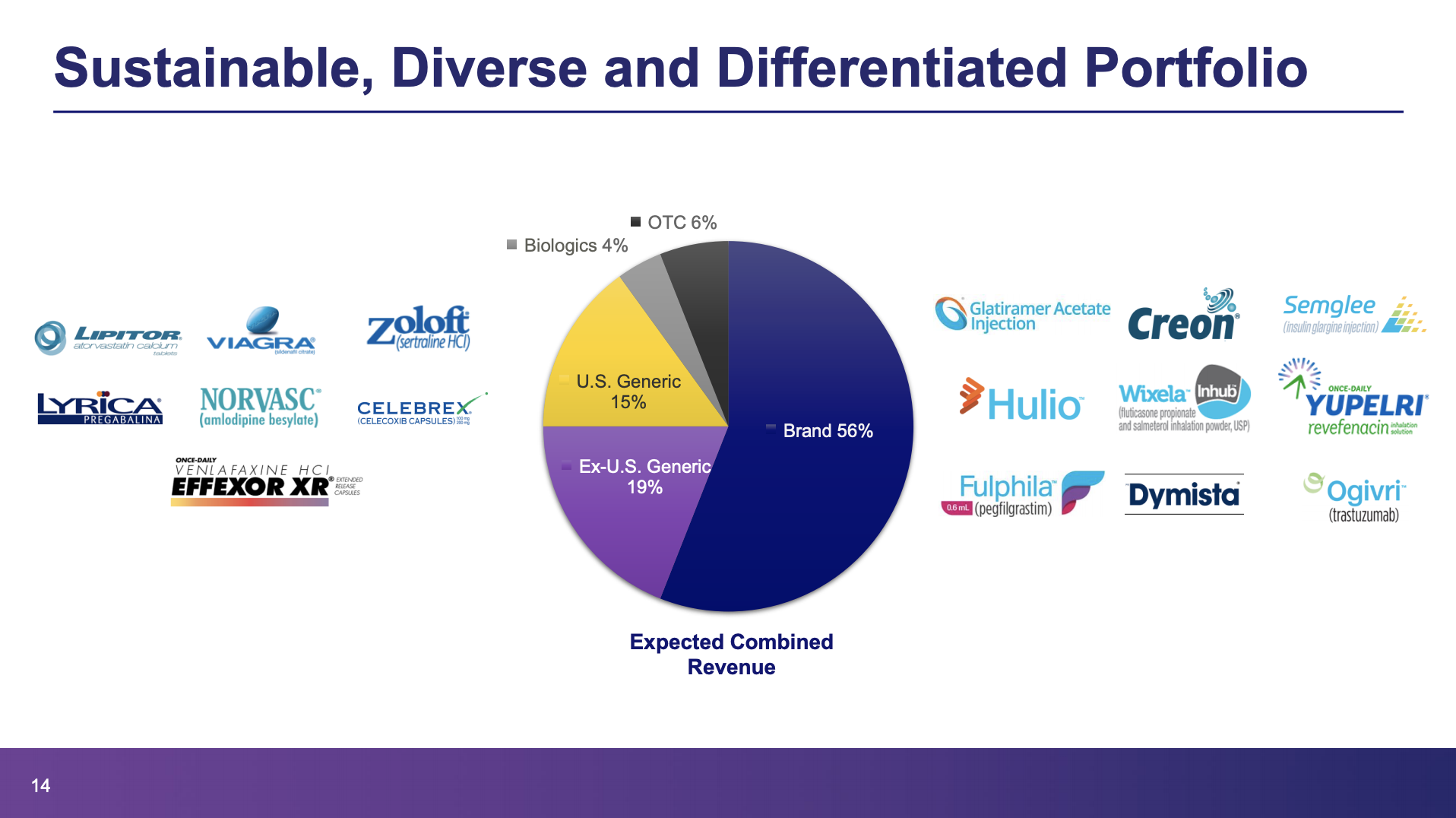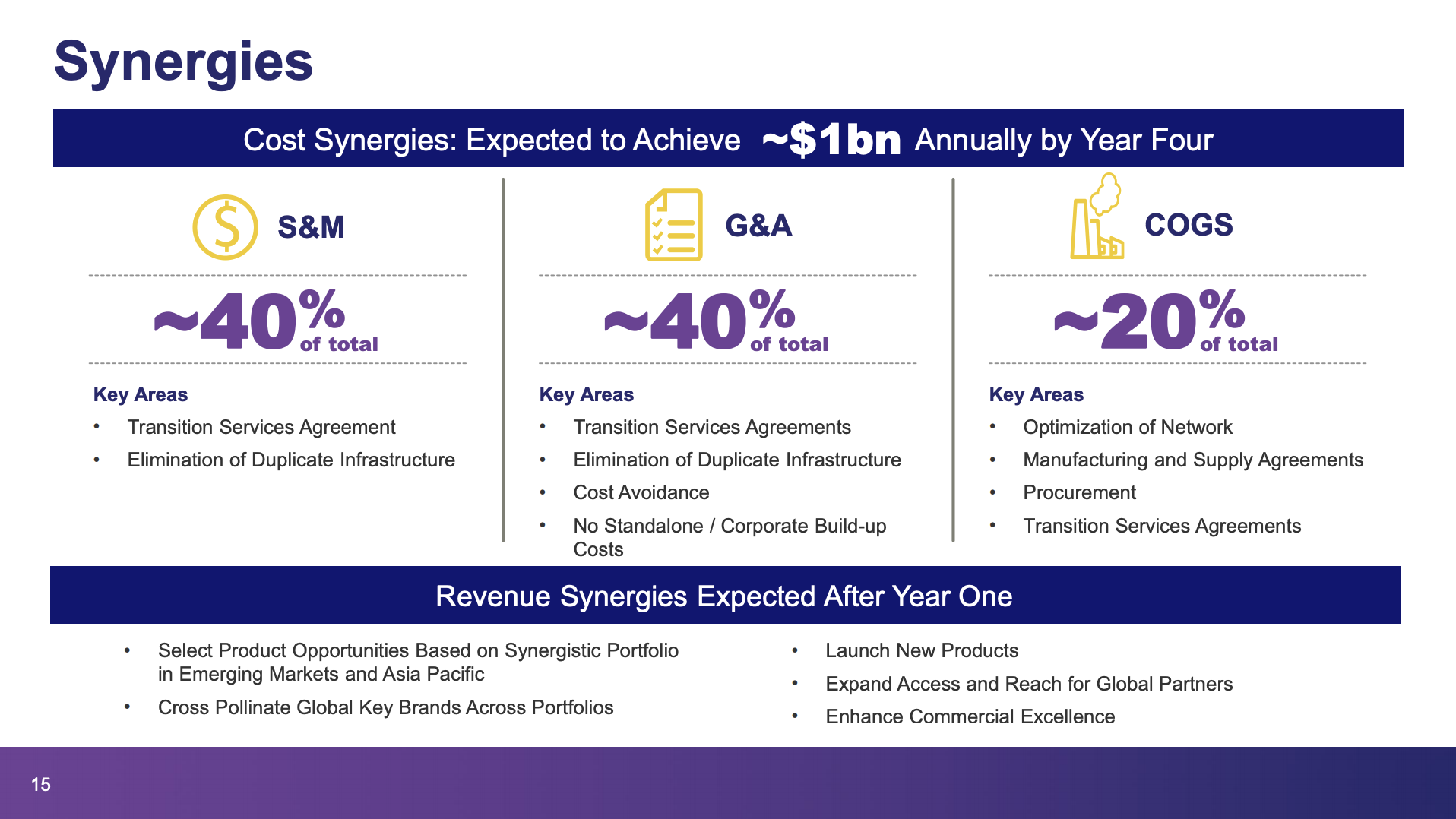 The cost synergies between Mylan and Upjohn are expected to be approximately $1B, whereas Teva has already realized annual cost savings of $3B as part of their restructuring plan.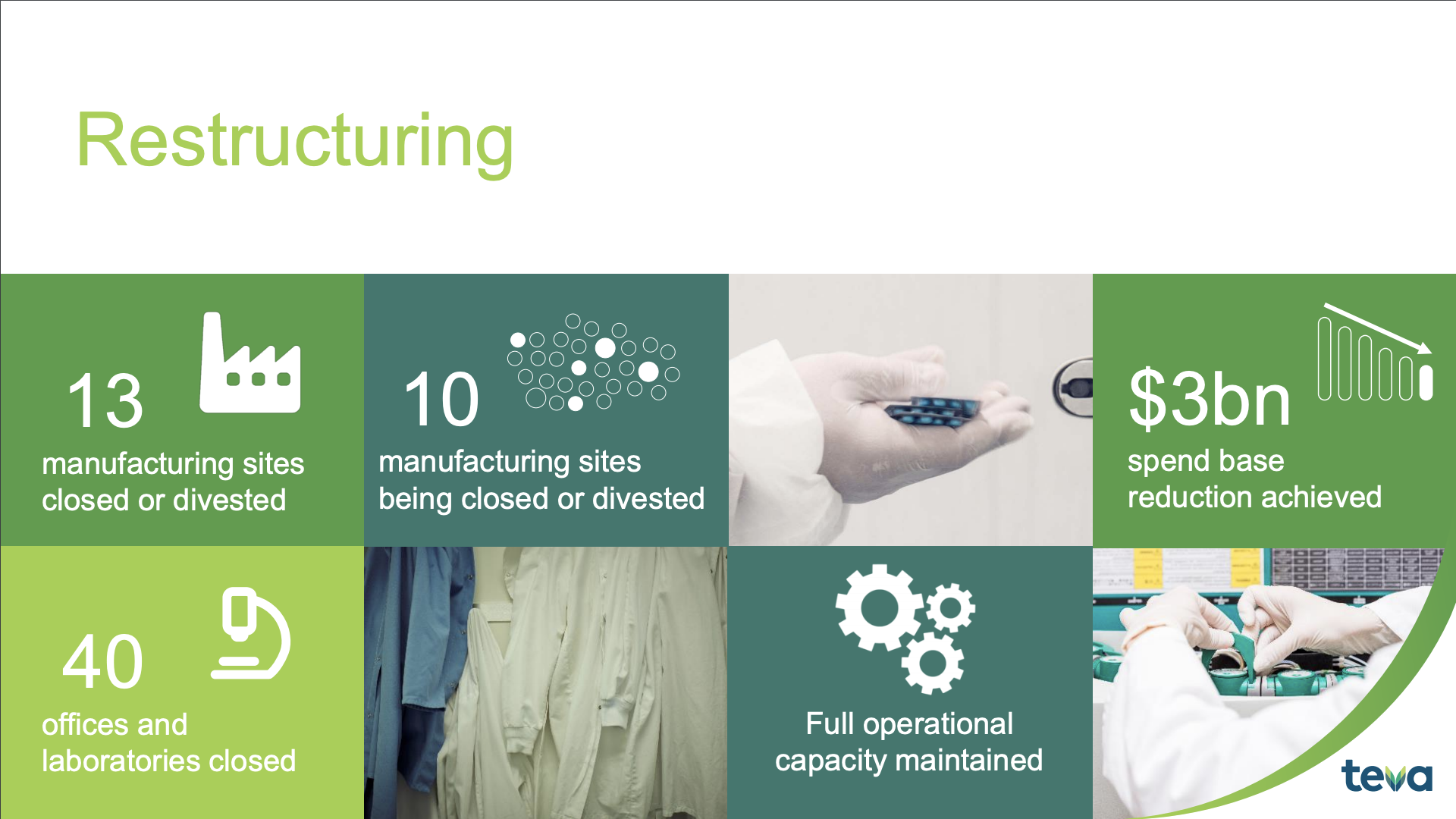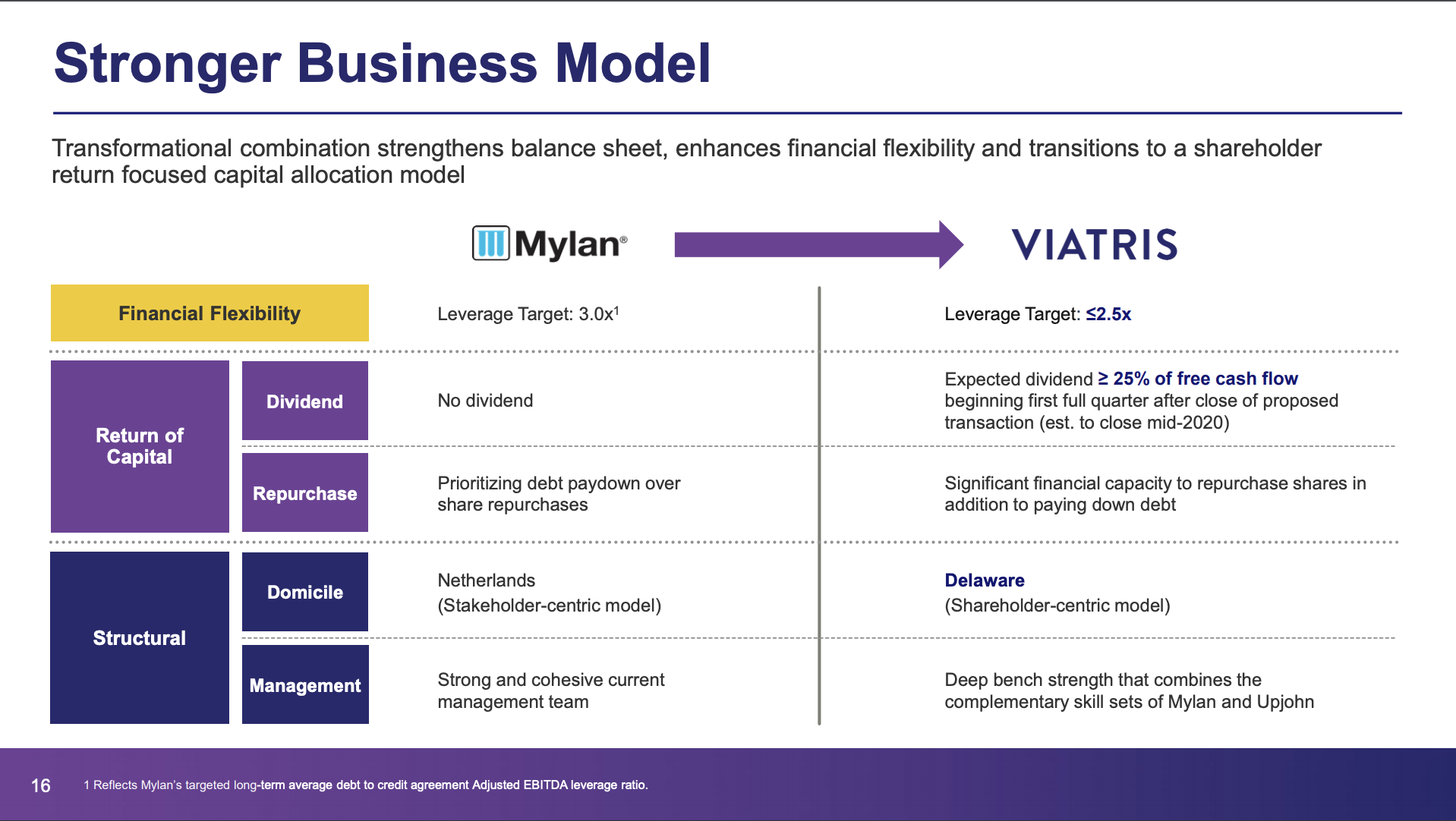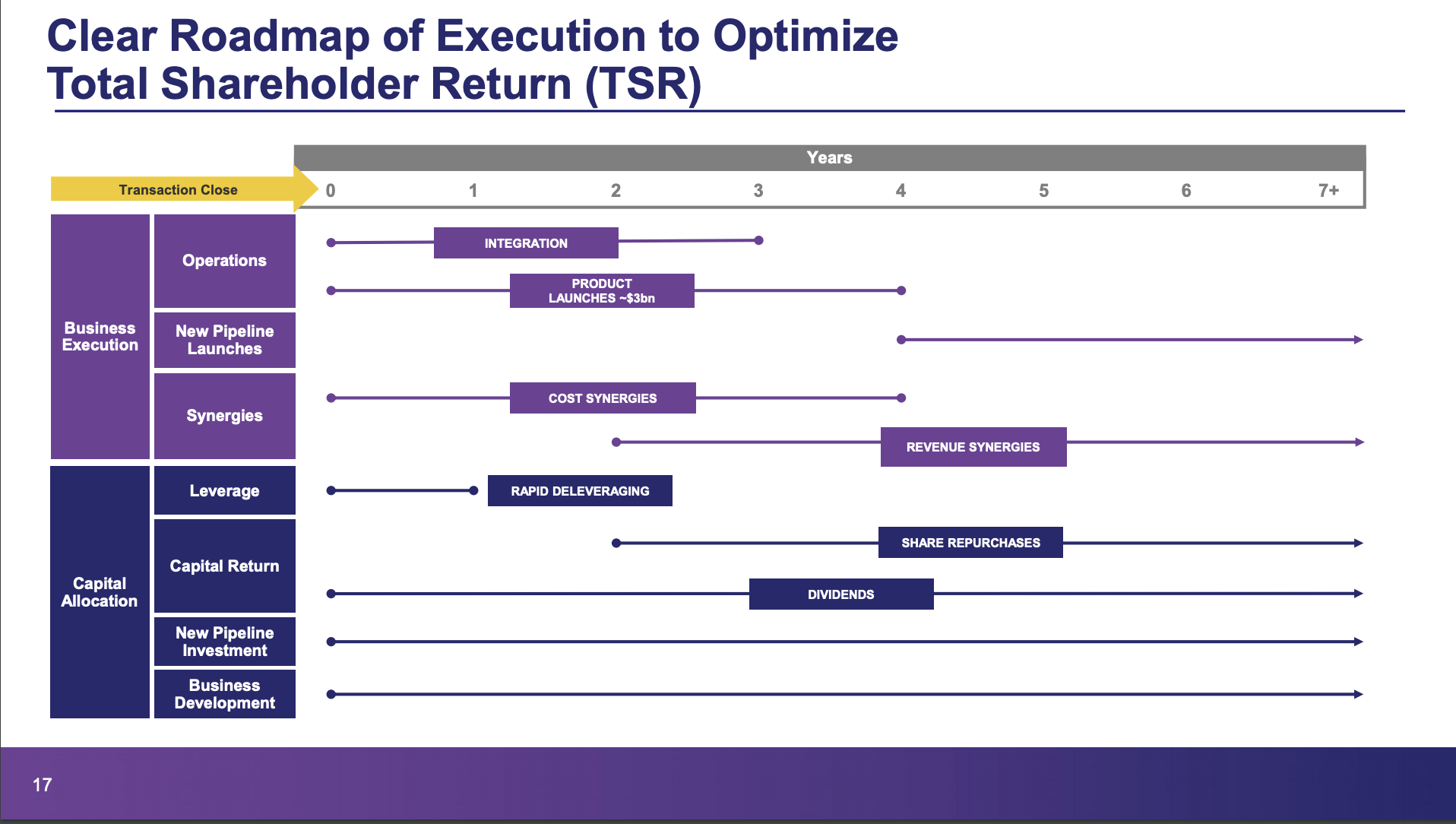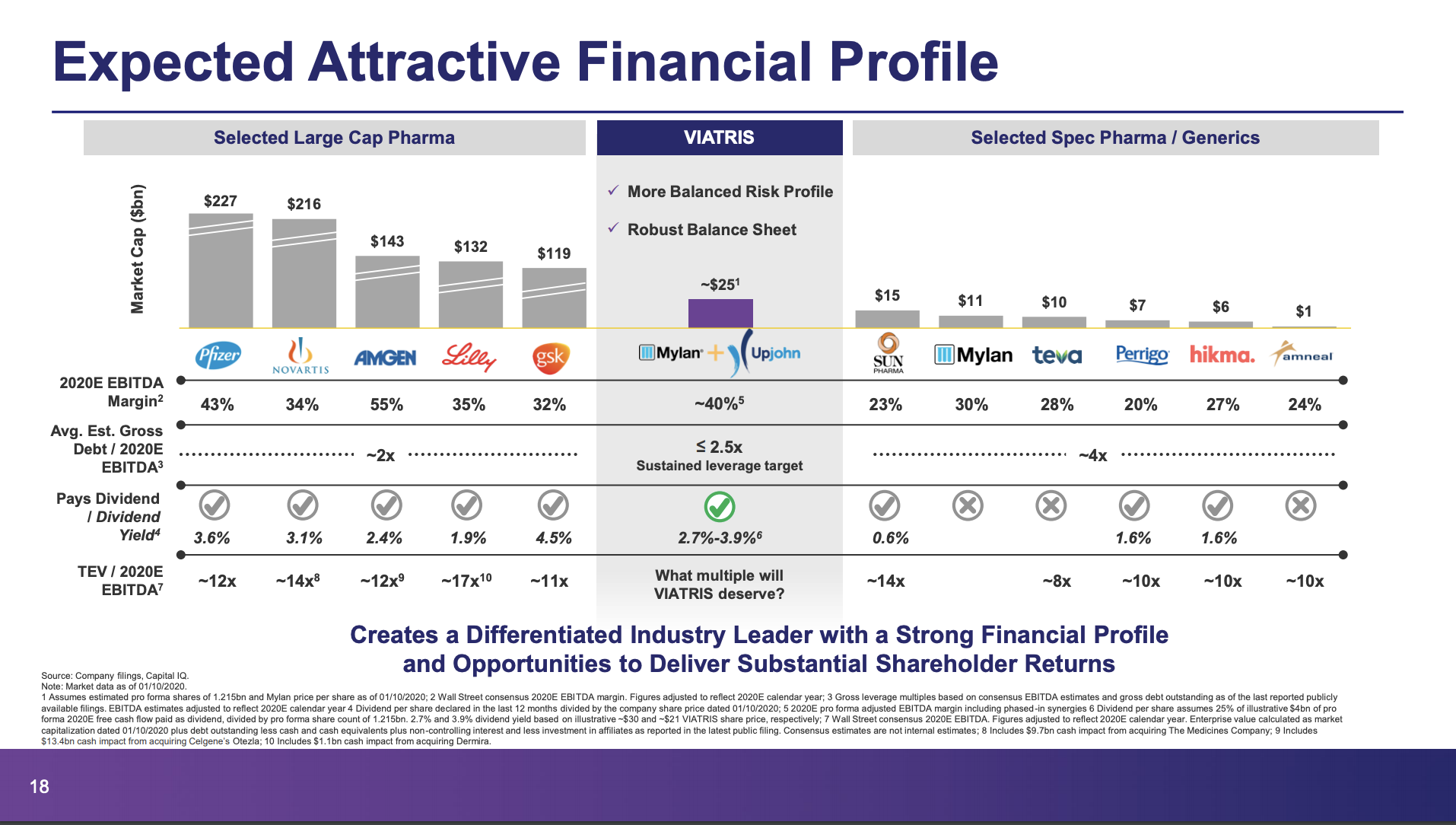 Whereas Viatris will be paying a dividend from day one (25% of free cash flow), Teva does not currently pay a dividend. This cash flow is spent almost entirely on reduction of debt.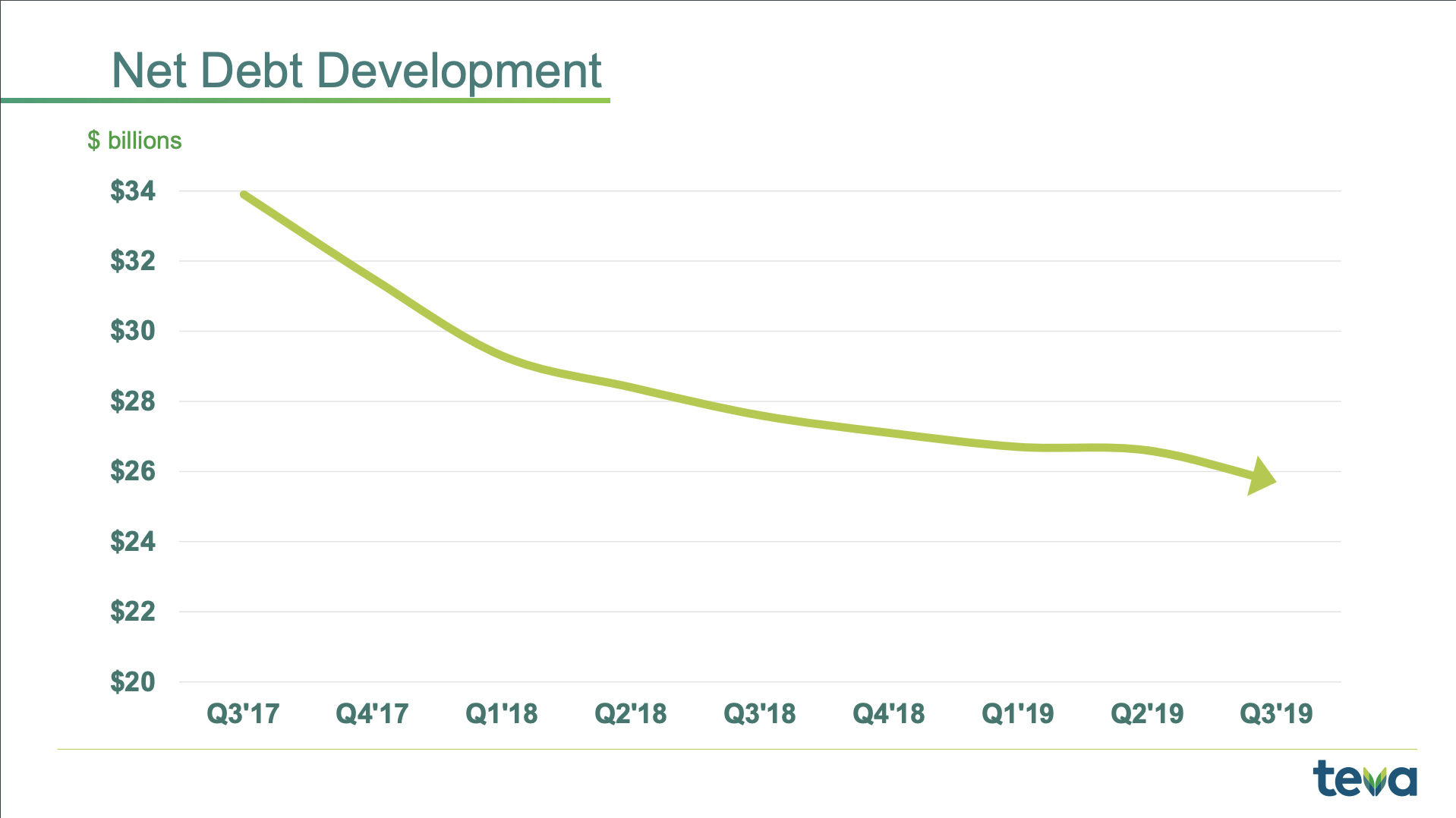 It is not impossible to imagine an expansion of multiples at Teva and Viatris, if legal headwinds disappear.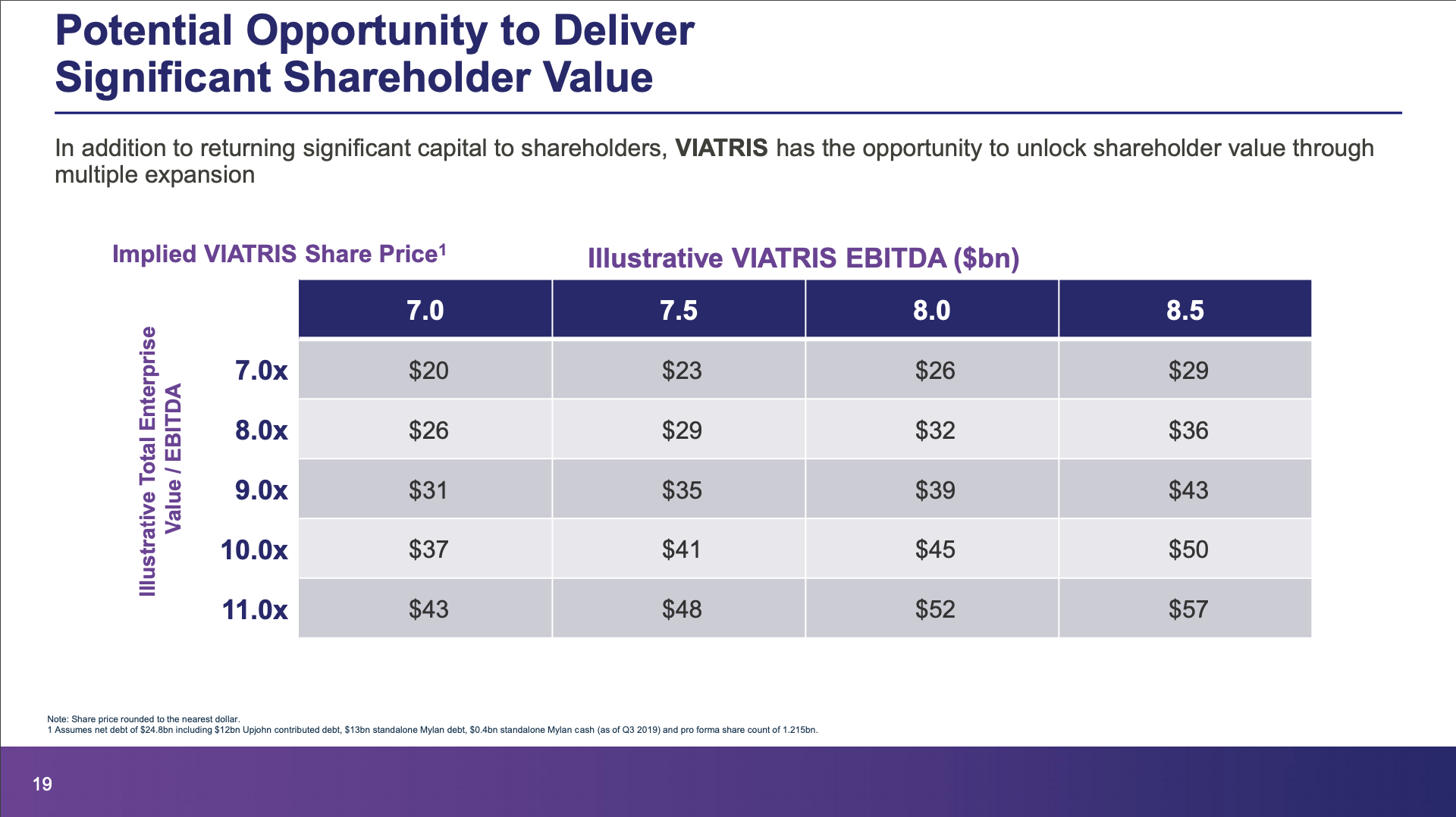 Teva and Upjohn have lost revenue in part because of generic competition to Copaxone® and Lyrica®, respectively.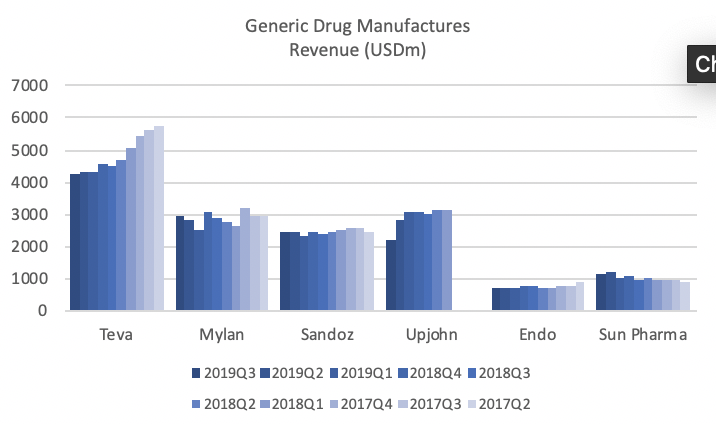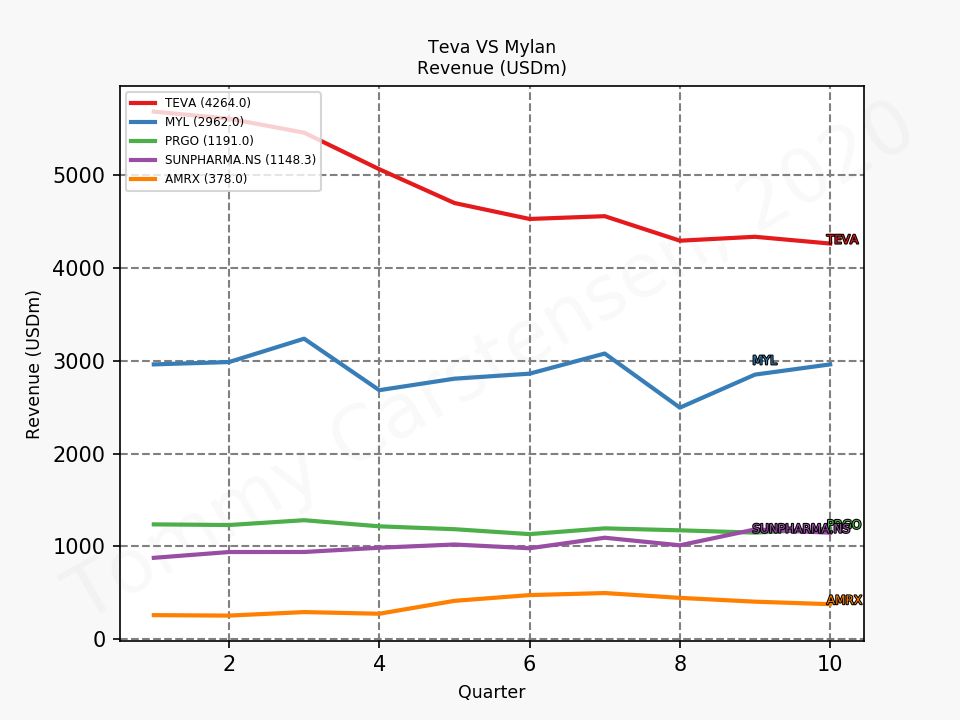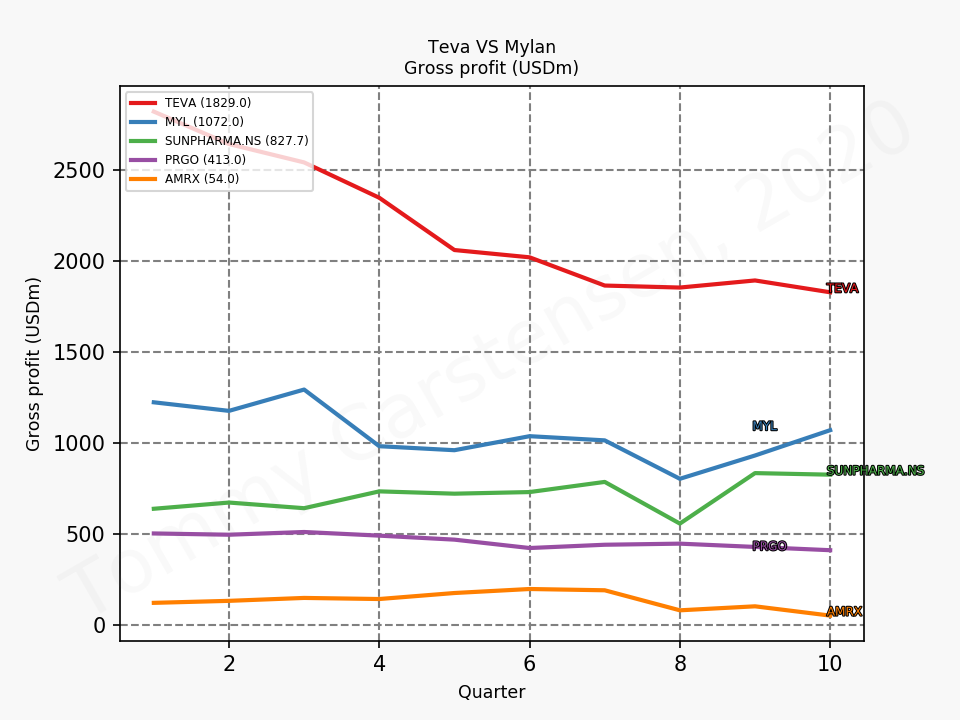 Teva is the only company that have lowered their SG&A significantly as part of their $3B restructuring plan as a response to the falling generic drug prices in the US.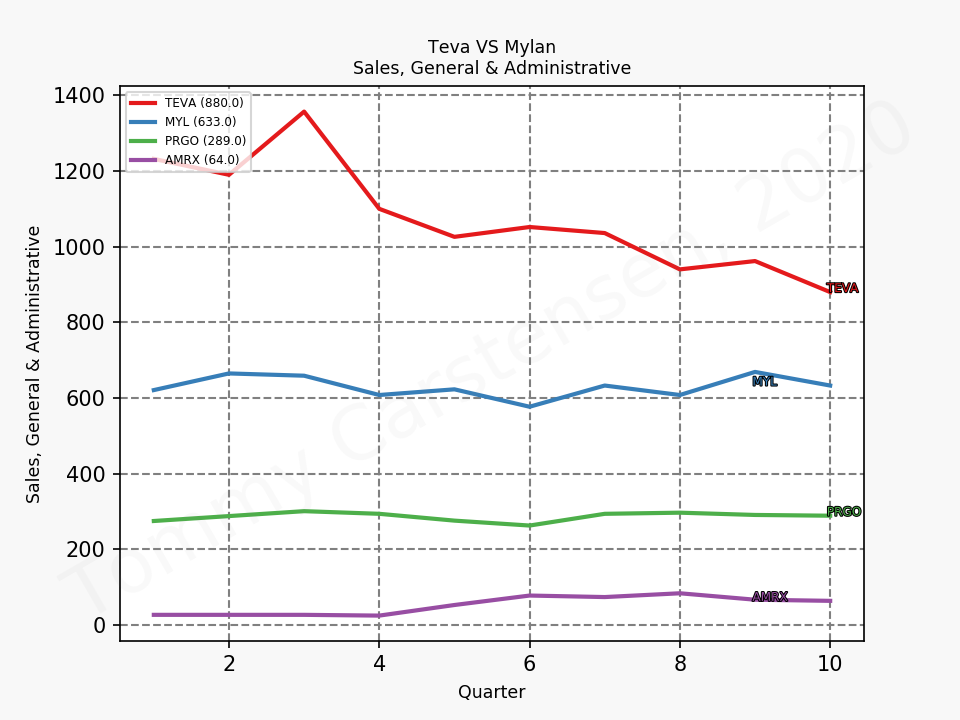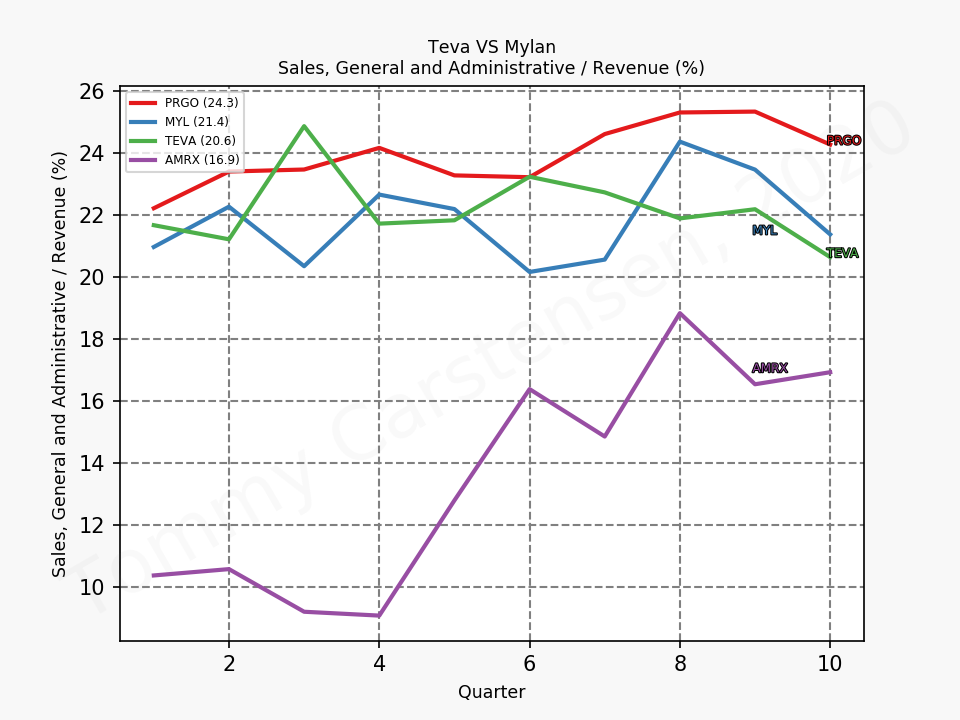 The lowered SG&A translates to stabilized operating income.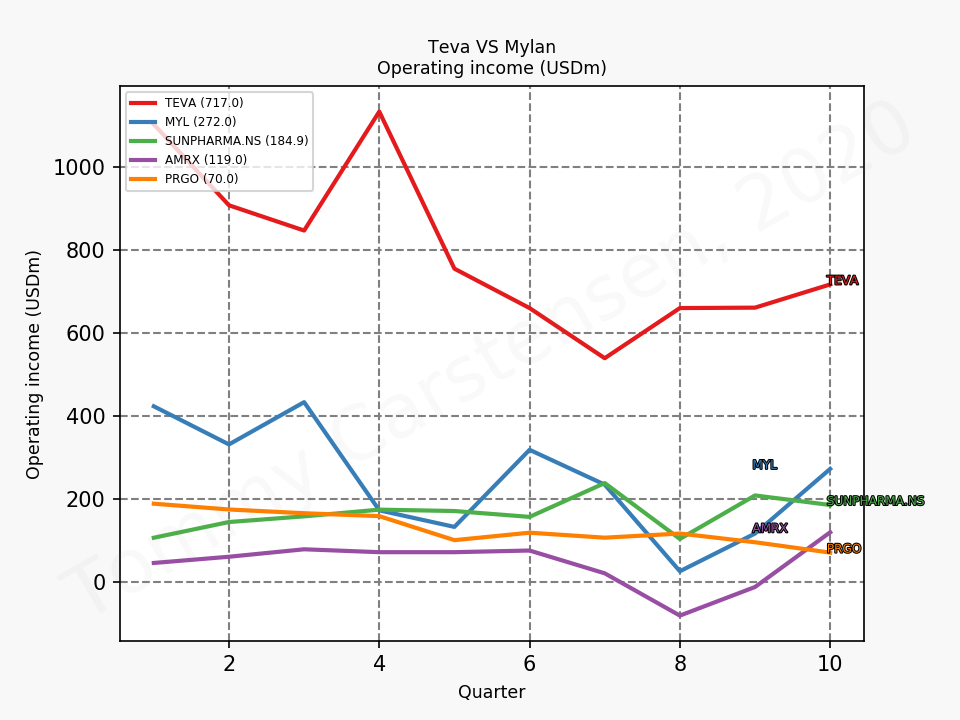 Future growth seems like a possibility for both companies.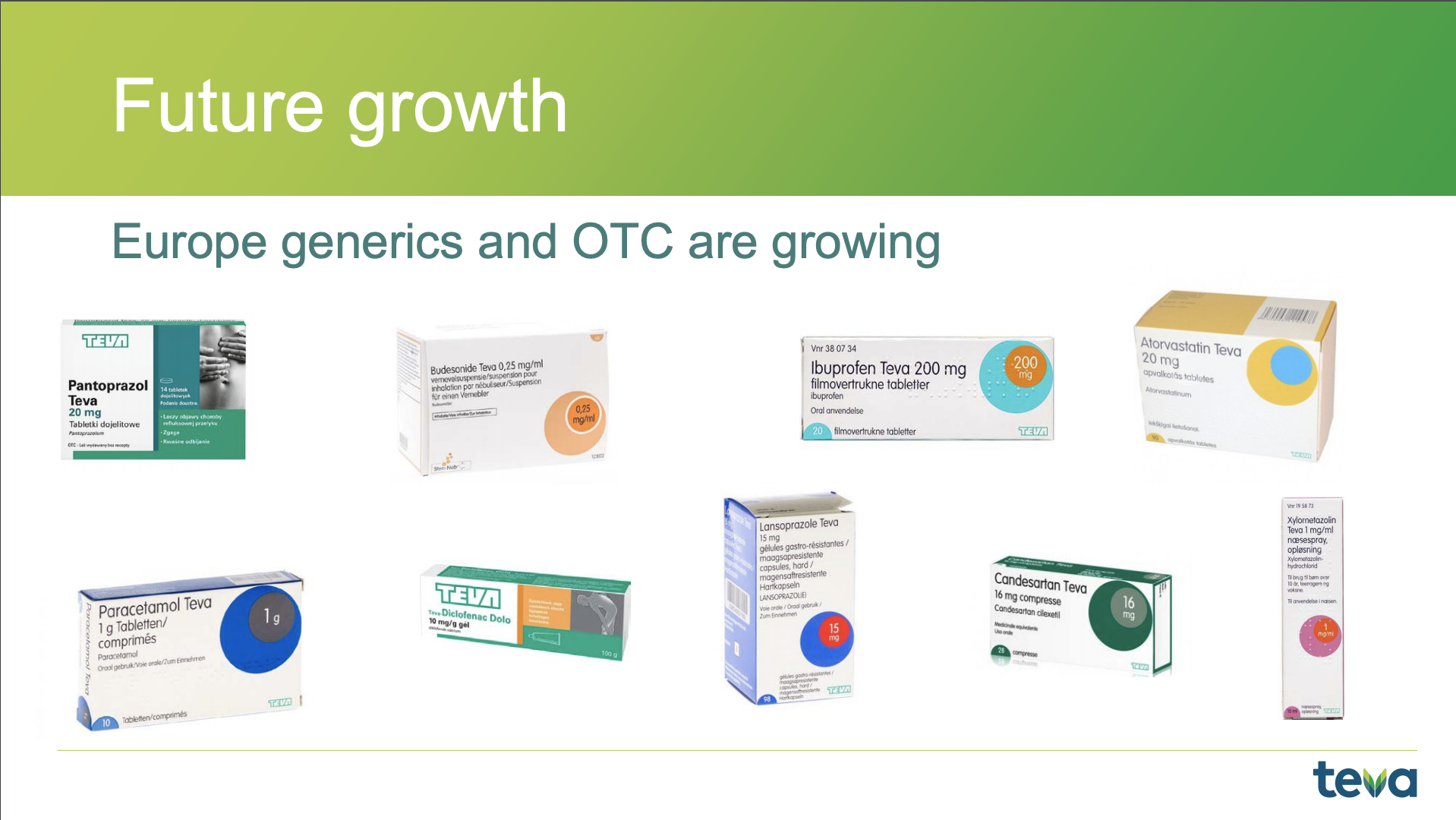 2019-11-25 Bloomberg – Teva, Drugmakers in Talks With U.S. to End Generics Probes
2019-11-12 Mylan and Pfizer Announce Viatris as the New Company Name in the Planned Mylan-Upjohn Combination
2019-11-07 Bloomberg – Teva Profit Outlook Edges Up With Cost-Cutting Plan on Track
2019-07-29 Mylan and Upjohn, a Division of Pfizer, to Combine, Creating a New Champion for Global Health Uniquely Positioned to Fulfill the World's Need for Medicine